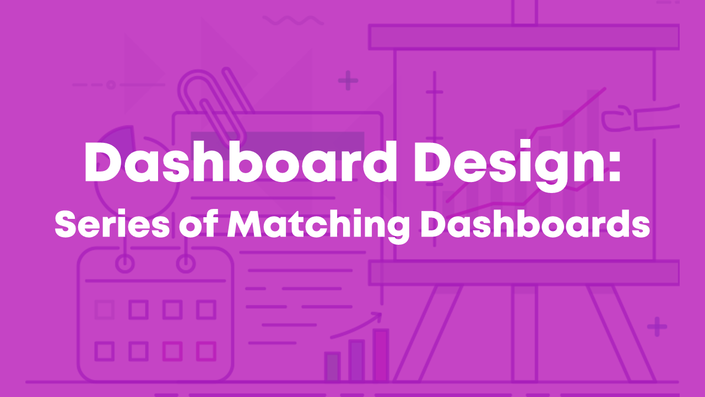 Dashboard Design: How to Create a Series of Matching Dashboards in Excel
My Behind-the-Scenes Magic for Designing a Single Template and then Churning Out Dozens of Identical Dashboards--Right Inside of Microsoft Excel
Do you need a series of matching dashboards?
One per program, school, or state?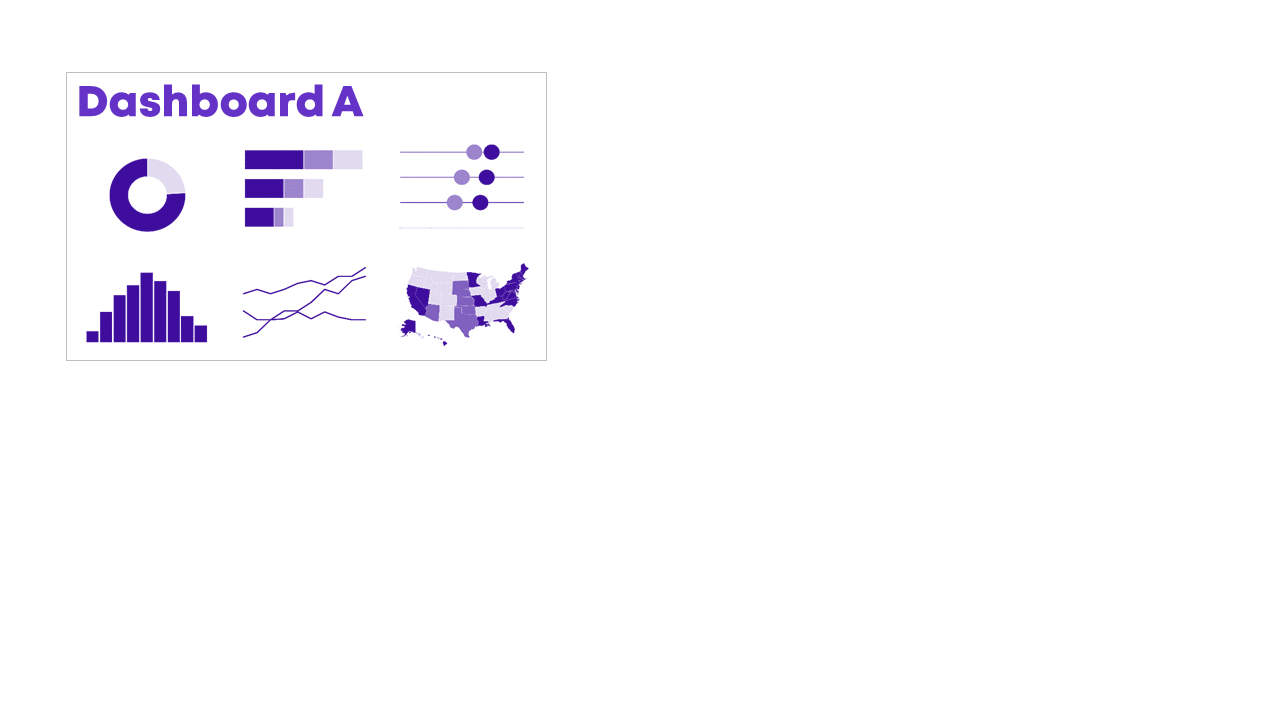 Copying and pasting is tedious
and destined for typos.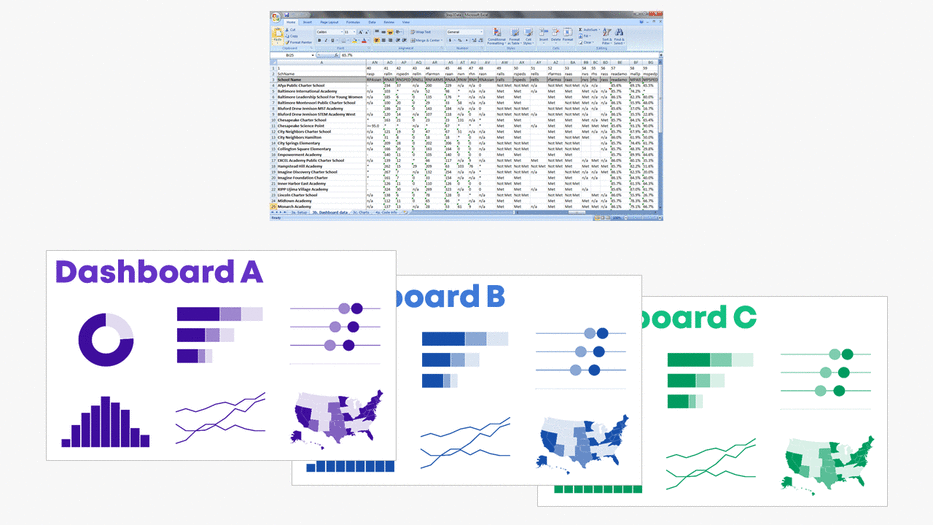 Instead, produce a series of matching dashboards through the magic of lookup functions and drop-down menus.

Your Instructor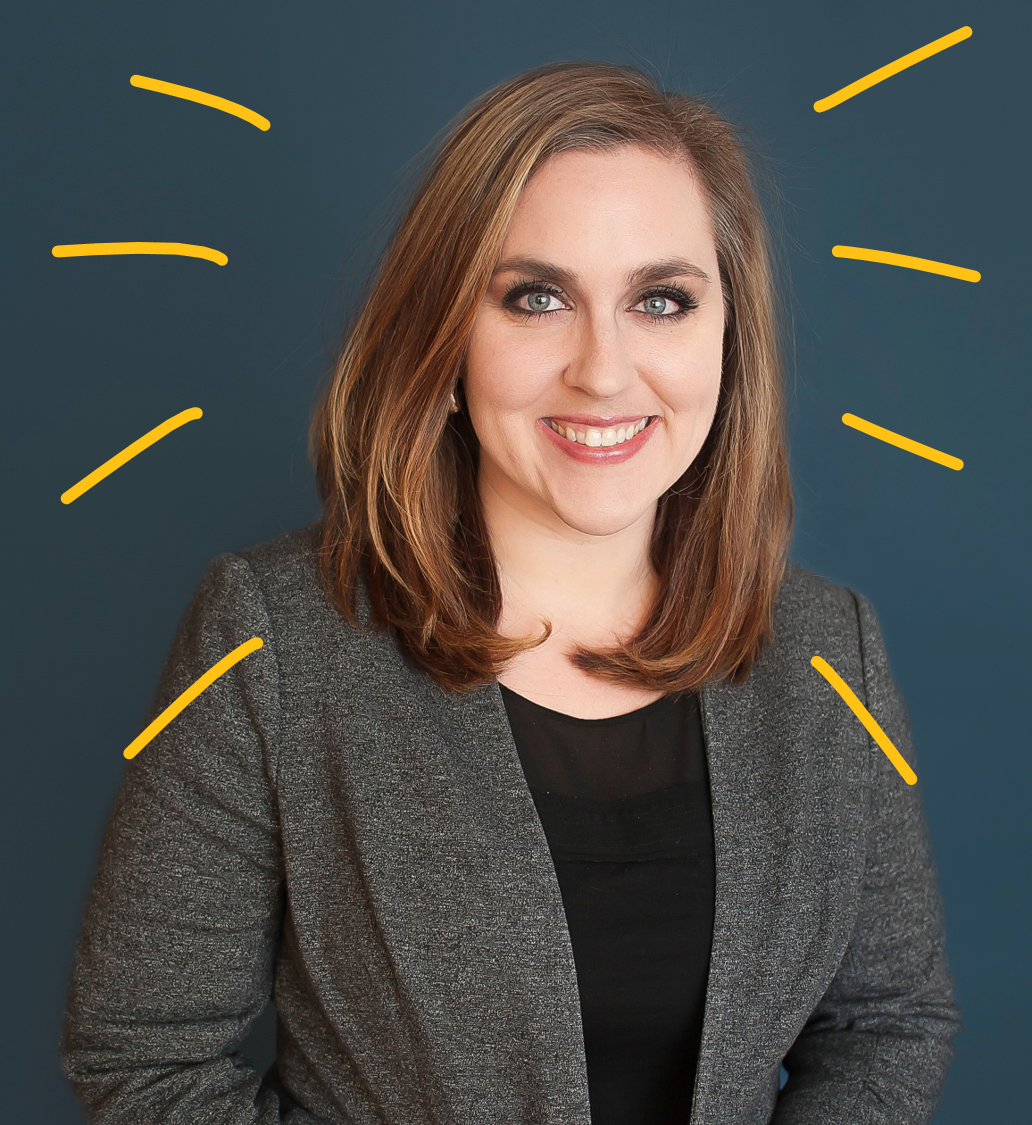 Each year, I lead dozens of in-person workshops for thousands of people. My online courses bring those skills to you, too.
Depict Data Studio also consults to the United Nations, State Department, and Centers for Disease Control, plus dozens more foundations, nonprofits, film companies, banks, hospitals, and universities worldwide.
Your data deserves to be out in the world--actionable, talked about, used--not gathering dust in spreadsheets.

3,312+ participants from around the globe
have already taken the leap into better reports, slideshows, dashboards, and infographics.
This is a full length course. We have mini and full-length courses available on data analysis, data visualization, dashboards and slideshows.
Frequently Asked Questions
How long do I have access to the course?
Indefinitely. I used to limit access to just 12 months. I wanted to encourage you to get in here and learn with me, but instead it just stressed you out, so I'm not cutting off your access anymore.
Can't I just find this information on the internet or in books?!
No. I've given workshops and webinars on Dashboard Design, but you won't find these techniques in books, blogs, or on YouTube anywhere.
I know you're a perfectionist and always update your courses.
Yes, and you'll be grandfathered-in to all future updates to this course.
What if I didn't read anything on this page and assumed we were going to cover interactive dashboards?
Contact us in the first 30 days and we will give you a no-questions-asked full refund.