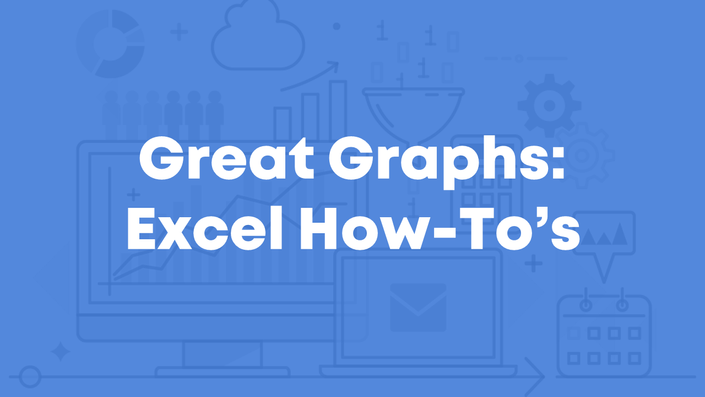 Great Graphs: Excel How-To's
The practical hands-on techniques you need to save time and make better data visualizations inside of software you already have.
All your step-by-step Excel tutorials, packaged together into one course! I'll be adding to this course throughout the 2019-2020 cohort based on your requests. What types of tutorials would you like to see? Get in touch and let me know. --Ann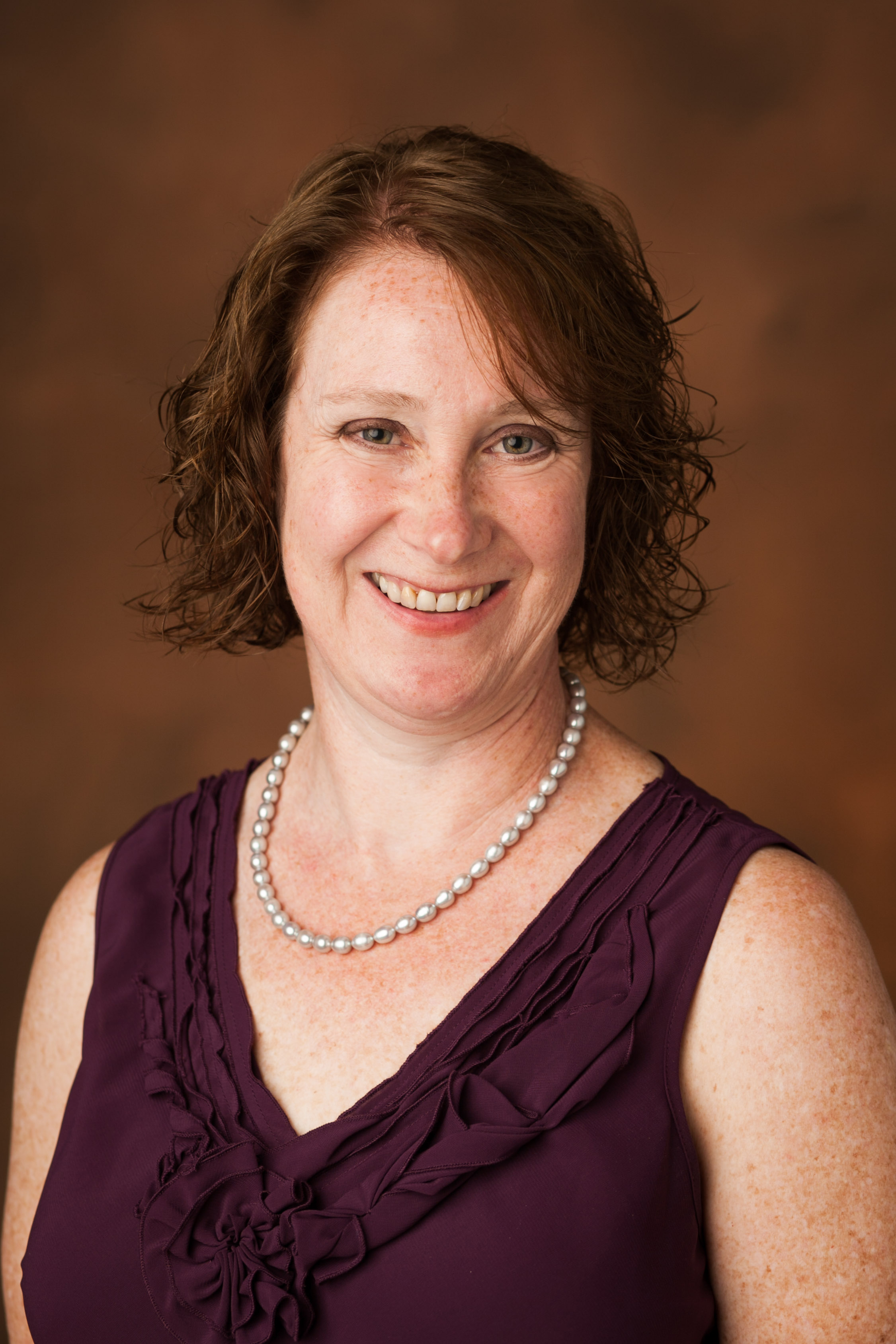 "Having attended Ann's keynote address at the 2017 Southeastern Library Assessment conference, I learned a few quick tricks to transform a stock Excel graph to something better.
Once I moved into an assessment role full-time, I knew I would be writing more reports and wanted to up my game with Excel graphs and charts so I knew just where to go for help. Ann's course in Great Graphs offered that and so much more.
When I had to write a summary of a laptop loan program survey, I transformed the plain, ordinary graphs to uncluttered, with clearly understandable graphs of the survey results.
Ann takes you beyond the basic Excel charts and graphs to learn how to make super cool waffle charts and icon arrays and adding spark lines and bars to a spreadsheet for quick visual analysis.
Two of my favorite tips were learning how to create new theme colors to input the color brand from my organization and using bold colors to highlight your point with the remaining graph in gray or lighter tones. I found this course to be very practical with beneficial tips to use immediately in my work and would recommend it to anyone desiring to up their game with charts and graphs for data visualization."
- Lee Ann Lannom, Assessment Librarian, Jean & Alexander Heard Libraries, Vanderbilt University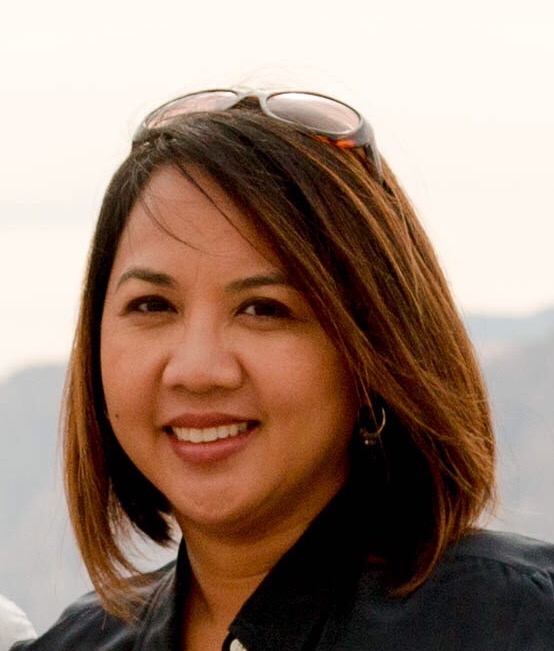 "The Great Graphs tutorials are exactly what I was looking for in learning data design techniques in Excel, especially using examples that makes sense in a nonprofit and philanthropic setting.
I like the short snippet format where I can quickly learn about a technique and then instantly apply it.
For instance, I was working on multiple data tables showing the number of services delivered and number of clients accessing housing services by quarter across multiple homeless services programs. Program leadership wanted a quick scan of the numbers by quarter for the entire fiscal year. They were used to looking at numbers this way.
I decided to add sparklines to the data tables so that program leadership can also quickly visualize the trend over time. I quickly reviewed the Great Graphs tutorial on sparklines and added trends to the data tables. I also learned other tips to create sparklines quicker and add other visual features such as high and low points in the data.
A data analyst I was working with on this project was amazed that this could be done in Excel. He was used to doing all his analysis in python or R, and wasn't too familiar with data design techniques in Excel.
Thank you, Ann, for creating these quick tutorials that anyone can follow, especially those in the nonprofit sector."
- Rocele Estanislao, Project Manager, Data Management, Los Angeles Homeless Services Authority

Your Instructor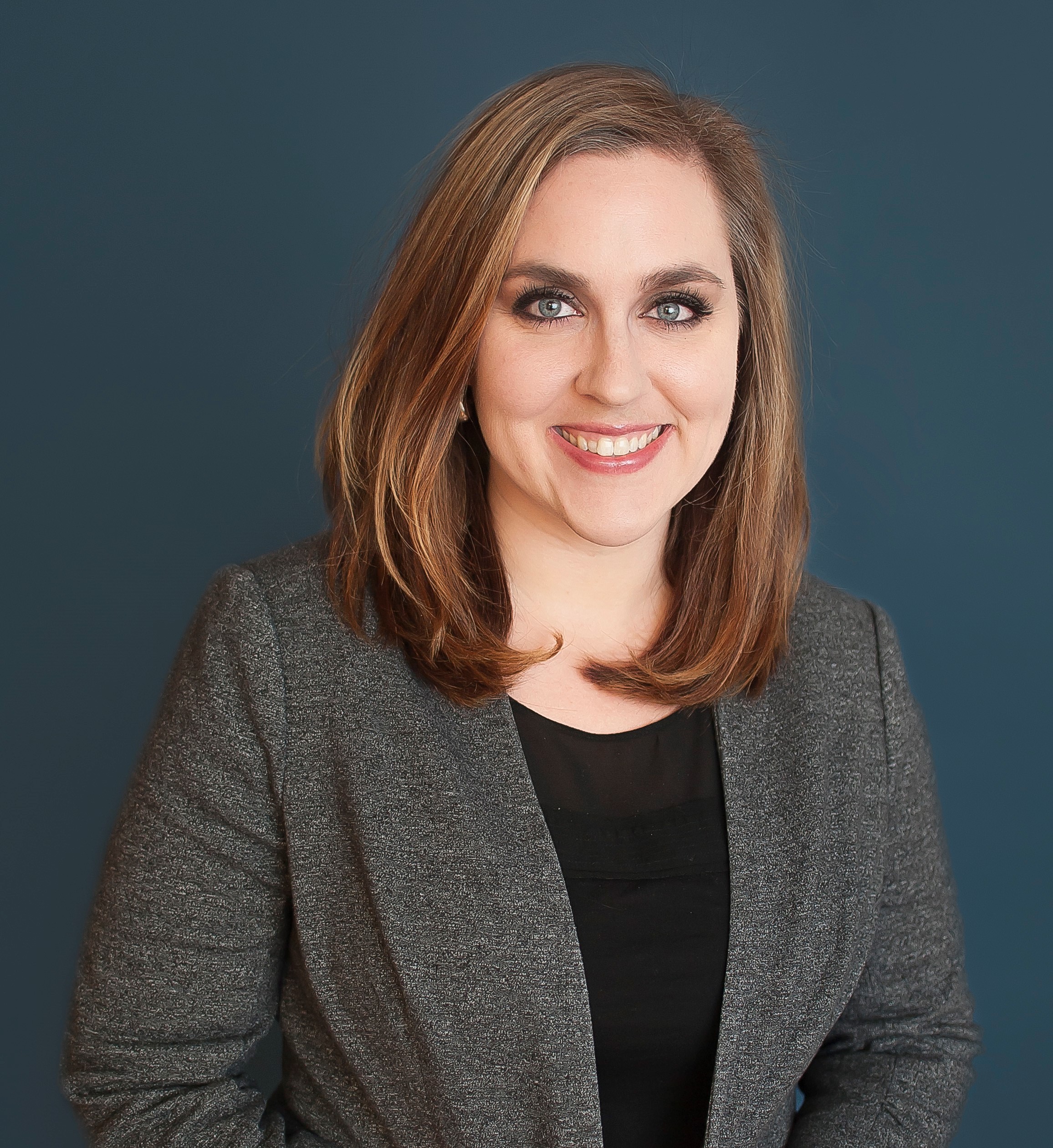 Your data deserves to be out in the world--actionable, talked about, used--not gathering dust in spreadsheets. Let me transform your technical information for non-technical audiences. I've consulted to clients like the United Nations, State Department, and Centers for Disease Control, plus dozens more foundations, nonprofits, film companies, banks, hospitals, and universities worldwide. Each year, I lead dozens of in-person workshops for thousands of people. My online courses bring those skills to you, too.
This course is not open for enrollment.