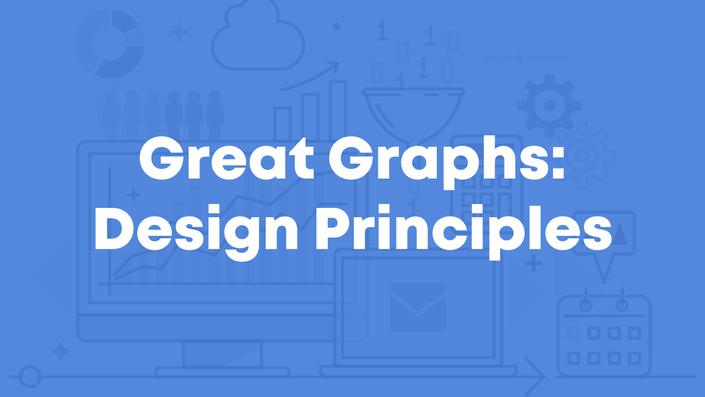 Great Graphs: Design Principles
Your applies-to-every-software-program guide for producing visualizations that are easy to understand without being dumbed down.
We'll walk through a step-by-step design process that you can apply to your own projects. You'll learn how to customize your visualization for your audience; choose the right chart for your message; declutter your visuals so that viewers' attention is focused on the data; reinforce your branding with custom color palettes and typography; and increase accessibility by ensuring that your visuals are legible for people with color vision deficiencies. Finally, you'll learn to tell a story through dark colors (saturation), explicit titles, and call-out boxes (annotations).

I'll be adding new lessons throughout the 2019-2020 cohort. I especially want to add more lessons to the Text section, plus more Before/After Makeovers. Have a request? Let me know. --Ann
Course Curriculum
Welcome
Available in days
days after you enroll
Step 1: Analyze Your Audience
Available in days
days after you enroll
Choose the Right Dissemination Format
Available in days
days after you enroll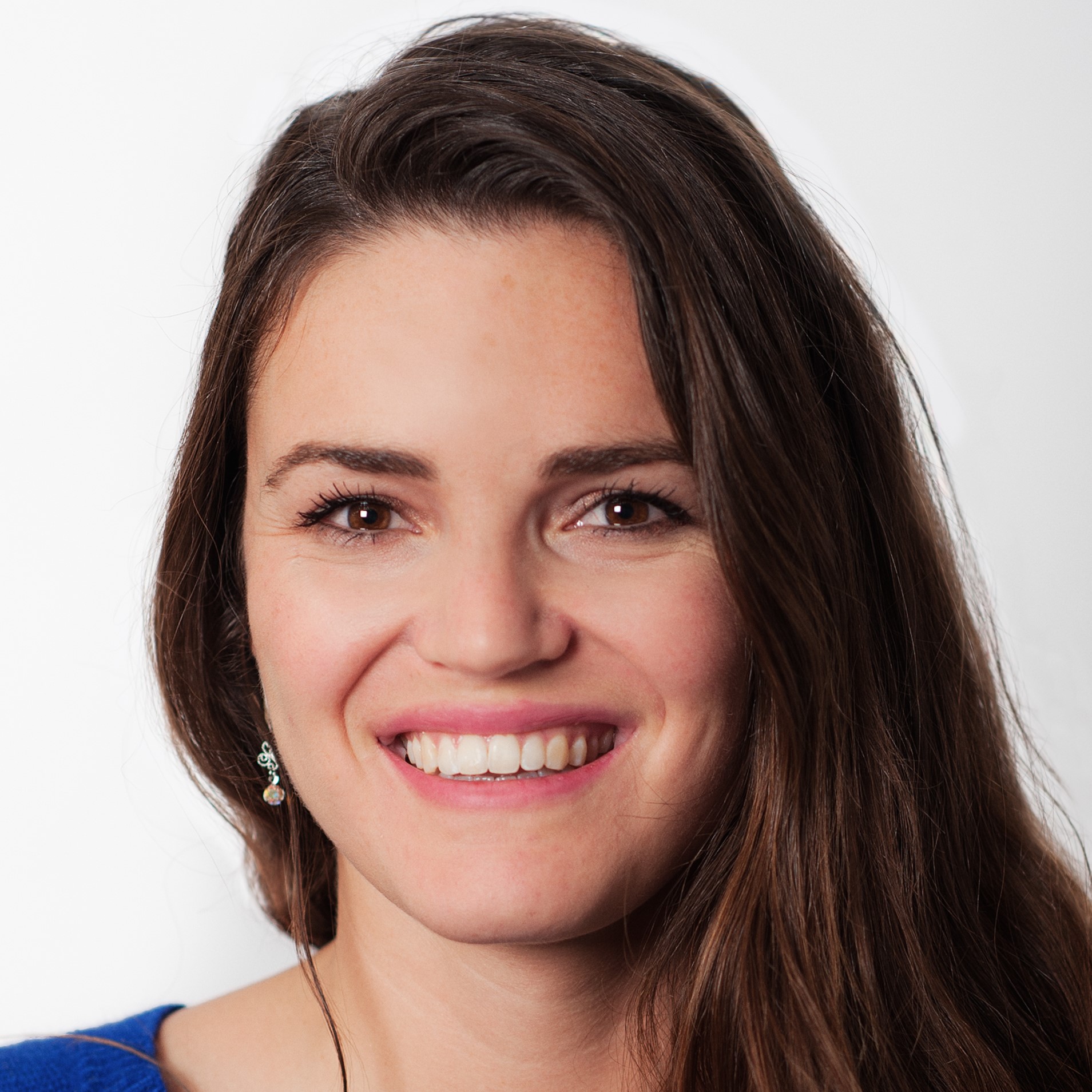 "I'd been following Ann's blog for quite some time, but I was eager to get access to additional data viz lessons, so I signed up for the Great Graphs course. Ann's course played a big role in the improvement of my data visualizations, and most of all made it way more fun. My goal is now to help some of my colleagues improve their data visualizations too, so that our organization can better act on all the data that we're collecting and achieve more impact.
Some things that I learnt during the course:
Ann reminded me how many different types of stories you can tell with the same data set. This made me aware of the importance of first analyzing your audience and your data, and really think about the message that you want to convey, before starting with the actual visualization of the data. Ann also demonstrated that it can easily take you a few tries before finding the right visualization.
Ann gives you clear steps to follow in your data visualization, which I hope will soon become a routine for me. The many examples that she gives made me realize just how much stronger your message can get if you use the techniques like storytelling, annotations, color, decluttering.
Thanks Ann!"
- Sophie van der Wansem, Digital Product Developer, PharmAccess Foundation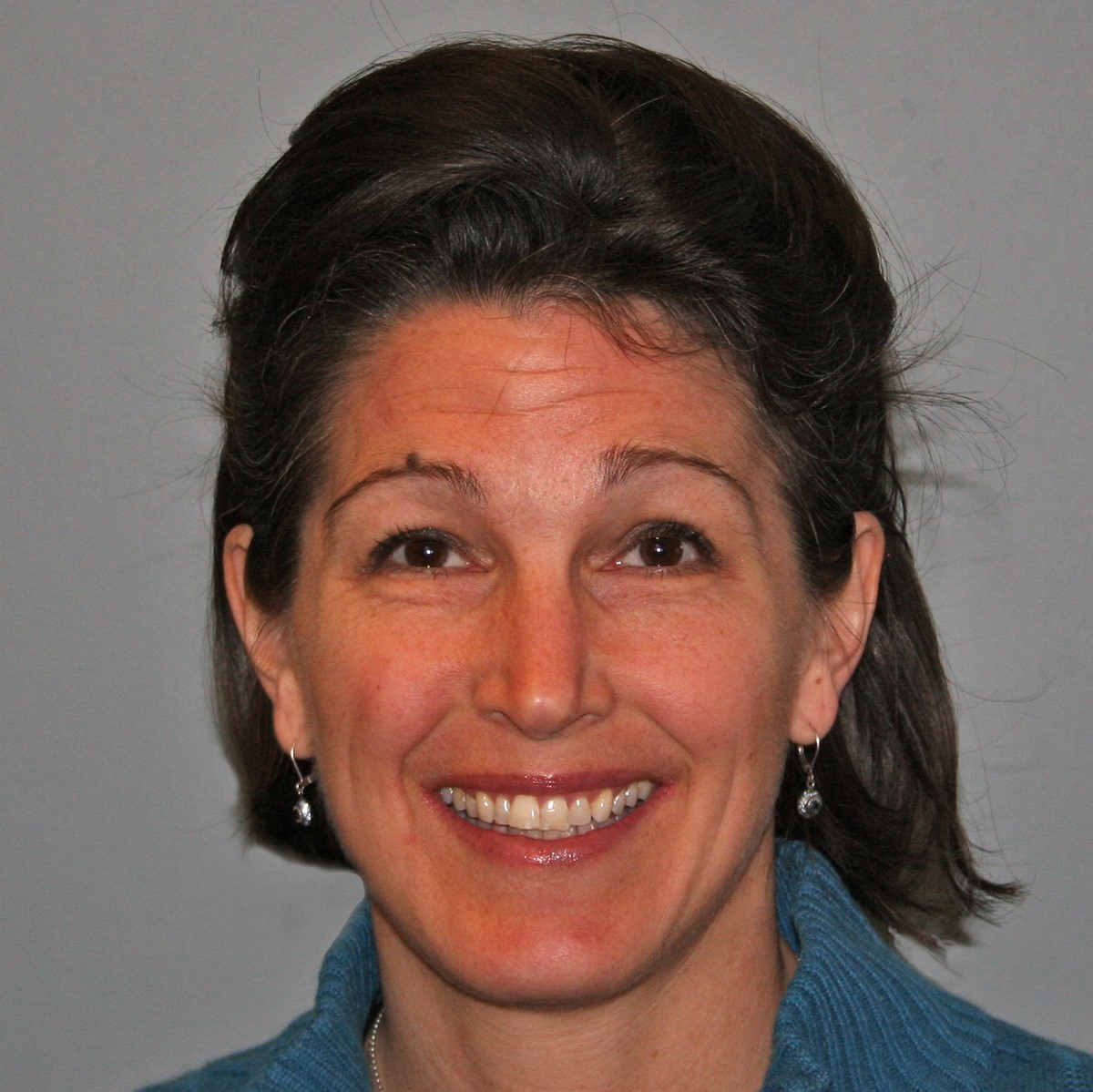 "This was just what I needed to move from thinking about to actualizing more digestible visualizations.
The many, many examples--and explanations for how to do more complex transformations--are soooo helpful!
Having so many examples from scientific, education, non-profit and other fields helped me convince my very smart, detailed-oriented colleagues that more appealing, simpler, less jargon-y, and more understandable visualizations are feasible for presenting statistically and technically dense information, and for academic types of audiences.
Now we are trying things like short headline titles and chart styling methods to more clearly depict all the 'data details'—and the findings!—rather than impossibly long, uninformative titles and chart notes… Ann has perfected telling the facts directly with style."
- Peace Bransberger, Research Analyst, Western Interstate Commission for Higher Education

Your Instructor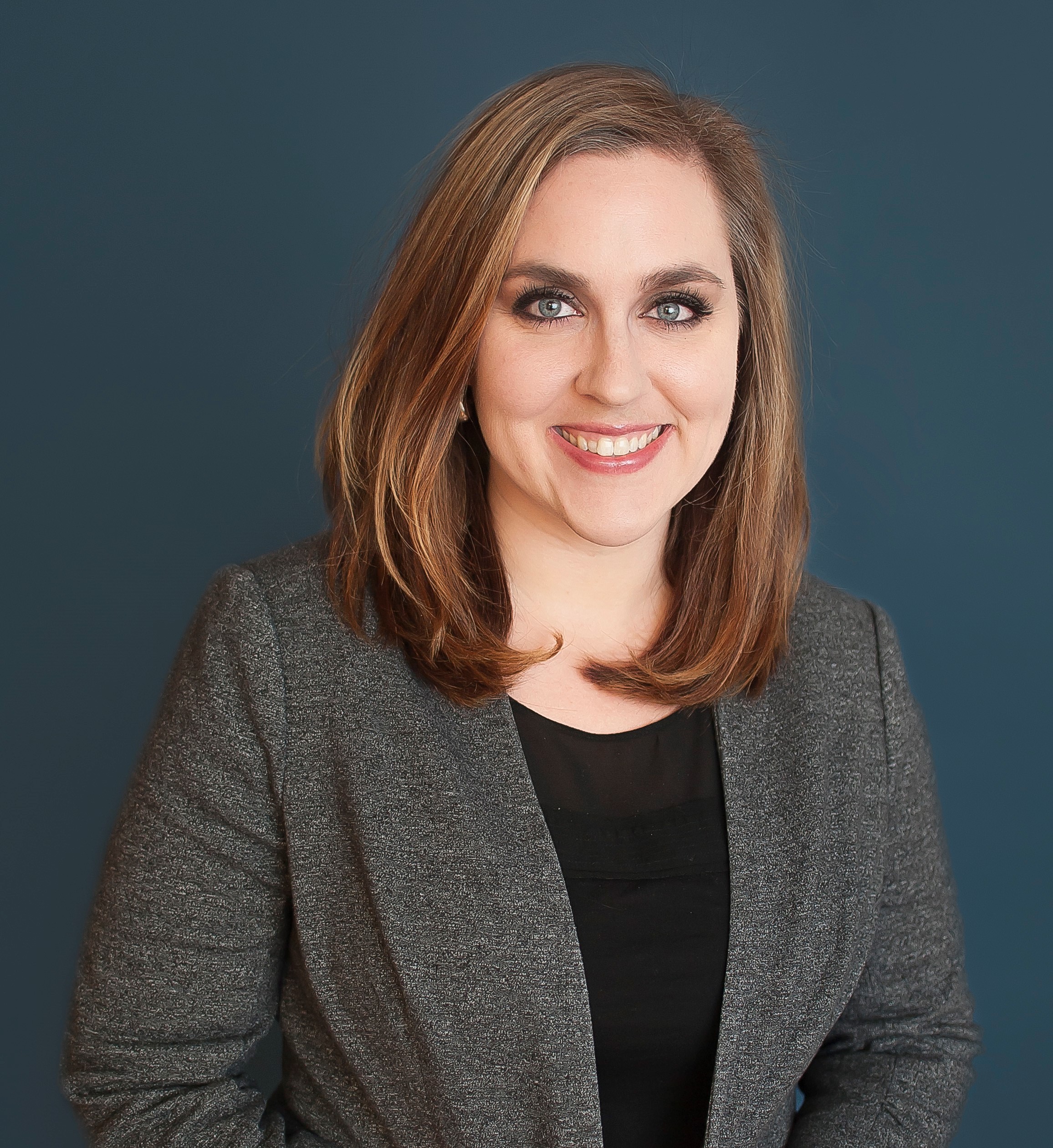 Your data deserves to be out in the world--actionable, talked about, used--not gathering dust in spreadsheets. Let me transform your technical information for non-technical audiences. I've consulted to clients like the United Nations, State Department, and Centers for Disease Control, plus dozens more foundations, nonprofits, film companies, banks, hospitals, and universities worldwide. Each year, I lead dozens of in-person workshops for thousands of people. My online courses bring those skills to you, too.