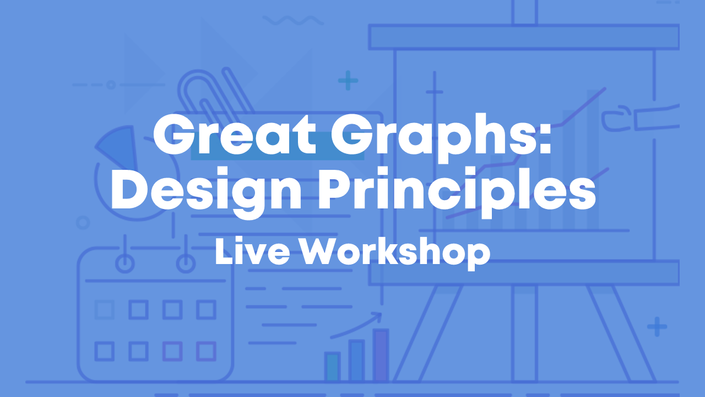 Great Graphs: Design Principles (Live Workshop)
Clear your schedule and get ready to spend the day transforming your graphs, reports, dashboards, and slideshows!
Are your takeaway findings getting lost?
Bad graphs can slow down the viewer's comprehension... increase cognitive load... and fail to inform decision-making processes.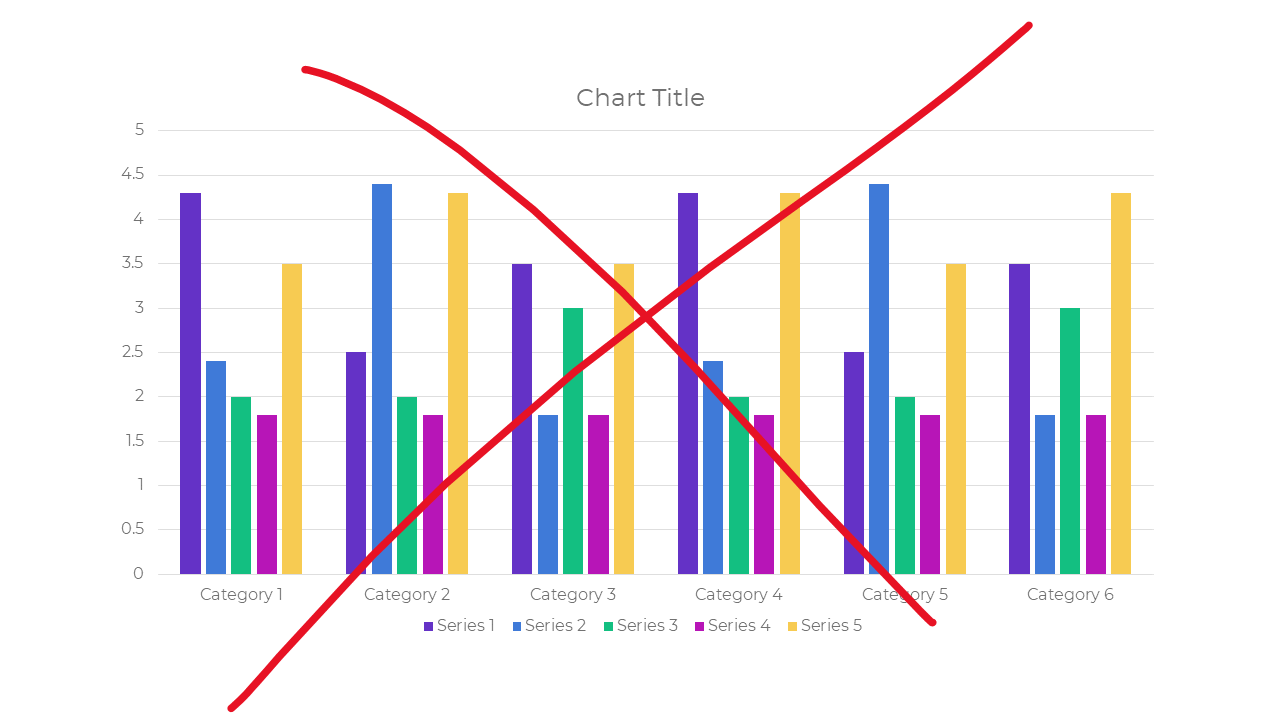 Dusty Shelf Reports aren't inevitable.
With intentional editing, you can design visualizations that inform and inspire.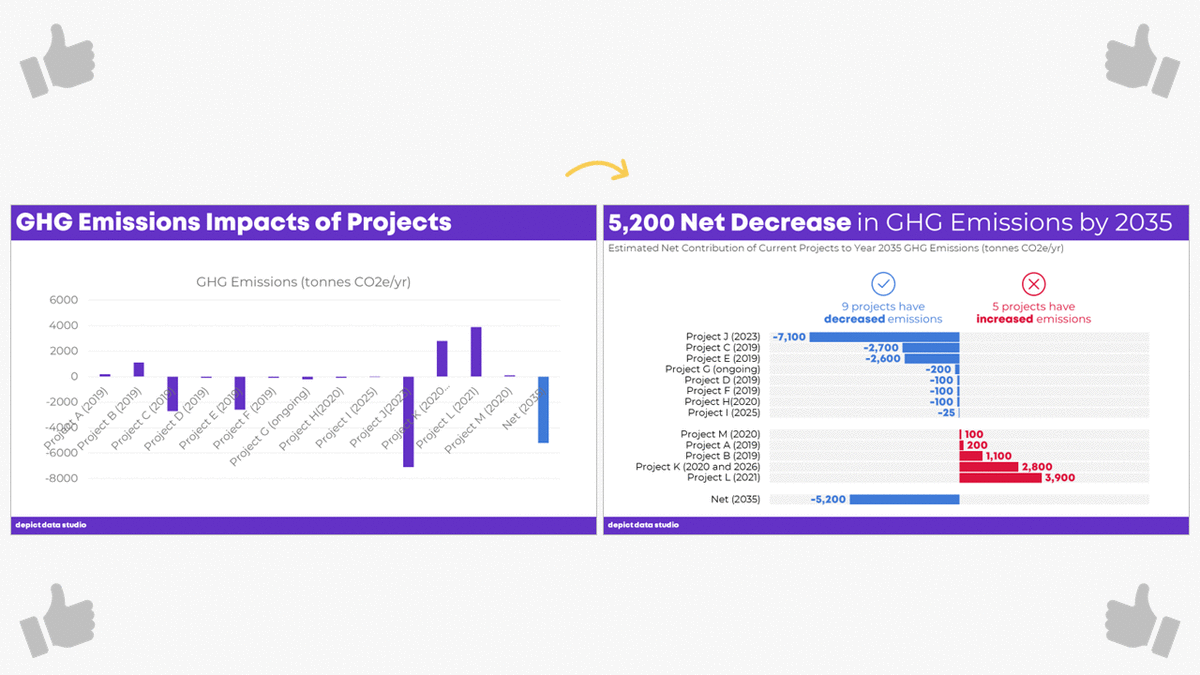 No fancy software needed.
This is a best practices training, not a software how-to training.
We won't be covering "First, click this button" and "Then, click this button."
That being said, you've got to use some software program. All the training examples have been made with everyday software you already own, like Excel, PowerPoint, Word, and other low-cost tools.
You don't have to be a computer programmer or a graphic designer to be a great communicator.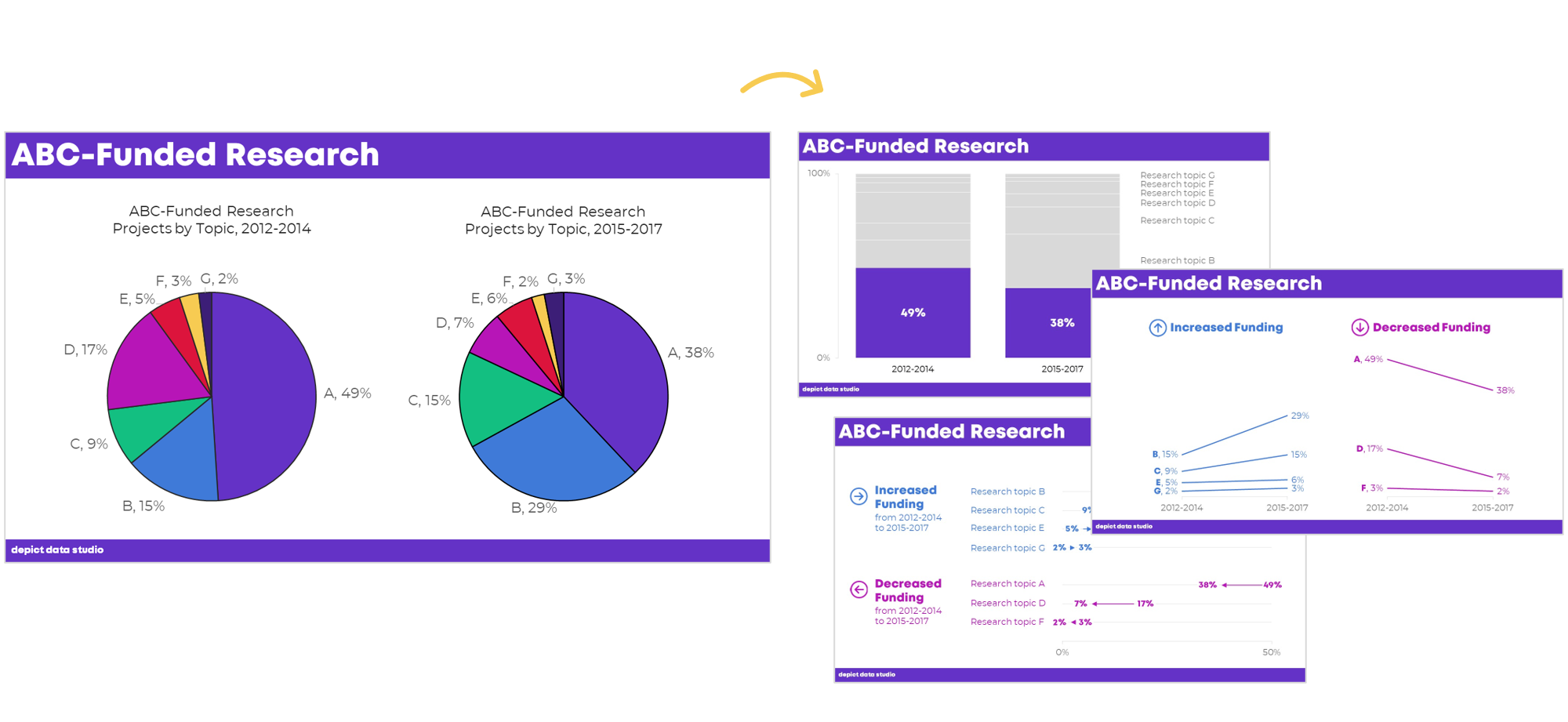 Data visualization isn't supposed to feel daunting.
We'll walk through a step-by-step design process that you can apply to your own projects.
You'll learn how to:
customize your visualization for your audience;
choose the right chart for your message;
go beyond the bar chart;
declutter your visuals so that viewers' attention is focused on the data;
reinforce your branding with custom color palettes and typography;
increase accessibility by ensuring that your visuals are legible for people with color vision deficiencies; and
explain your takeaway findings with explicit titles and annotations.

What's included in this live workshop?
I'm going to transform you into the data viz hero that your organization needs. Here's what's included to make that happen.
Full day of live instruction on Thursday, October 22, 2020 from 10 am to 5 pm EST
200-page Great Graphs ebook with our checklists and case studies
Access to the workshop recordings for 6 months so you can re-watch your favorite techniques or catch up on techniques you missed
Small group setting so you won't get lost in a crowd (we're capping registration at 30 people)
Full Day of Live Instruction on October 22, 2020
Clear your calendar! Get ready for a full day devoted to data visualization. We'll be learning together from 10 am to 5 pm EST.
Here's our agenda:
10 - 10:15 am: Welcome & Introductions
10:15 - 11 am: Analyze Your Audience
11 am - 12 pm: Choose the Right Chart
12 - 1 pm: Lunch. Prepare your lunch the night before so that we can socialize and network together.
1 - 1:15 pm: Declutter
1:15 - 2 pm: Color
2 - 2:15 pm: Text
2:15 - 2:30 pm: Putting It All Together
2:30 - 4 pm: Individual Work Time. Apply what you've learned to your own graphs, slides, and reports.
4 - 5 pm: Share Your Transformed Visualizations. You'll be invited to share your new-and-improved datavizzes with fellow participants in a small group setting.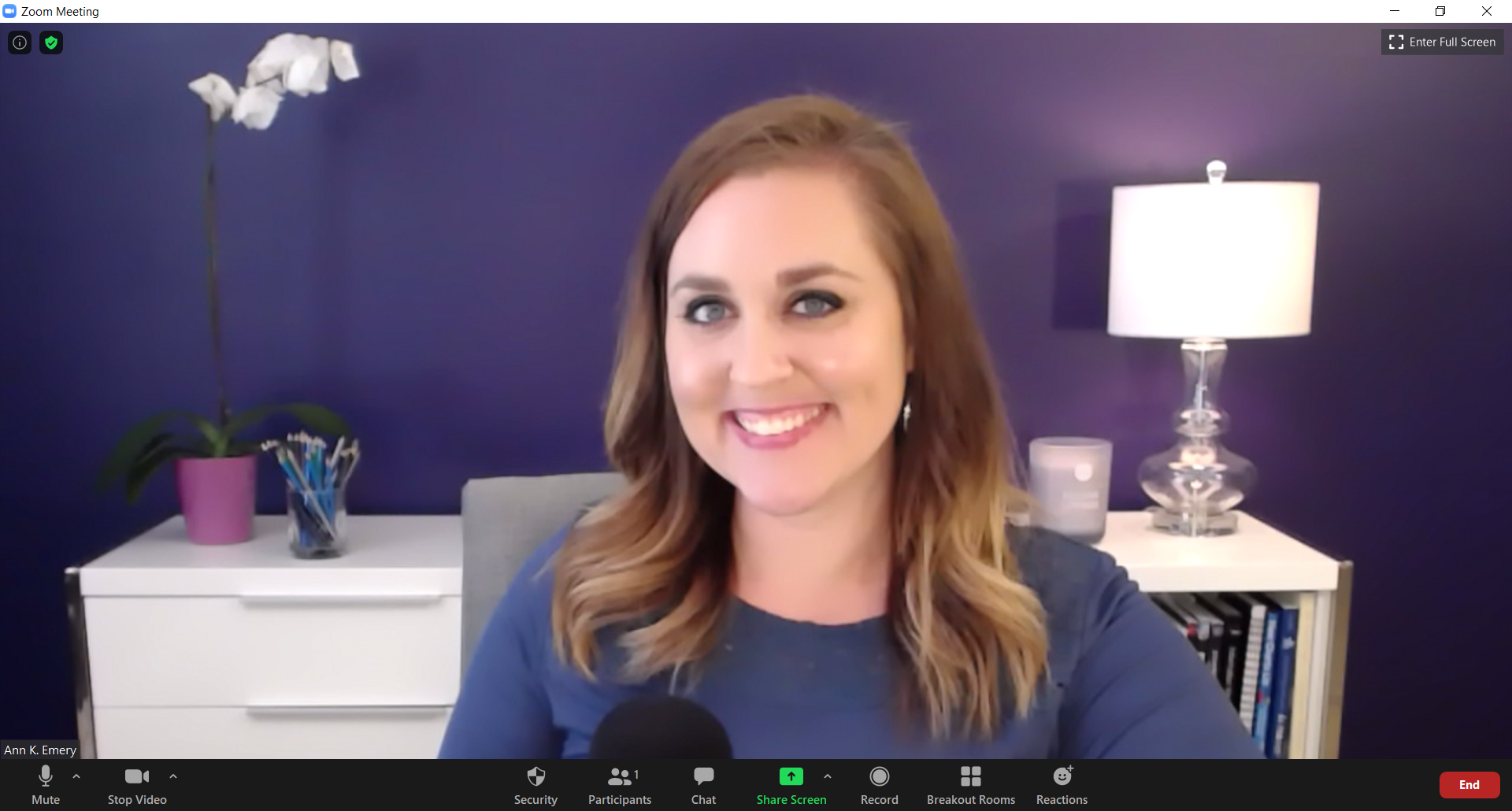 Ebook & Handout
You'll get a license to download a complimentary copy of our 200-page Great Graphs ebook.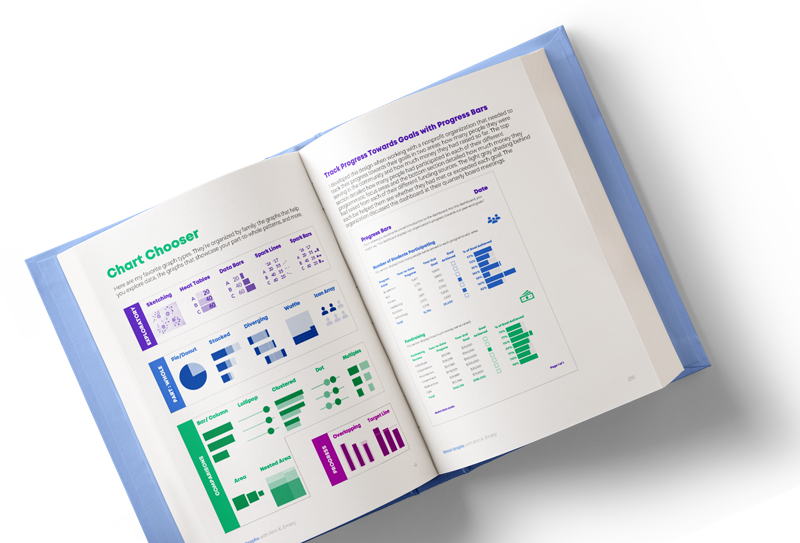 Access to the Workshop Recordings for 6 Months
This is a live workshop, so you should only attend if your schedule is 99% clear for Thursday, October 22, 2020 from 10 am - 5 pm EST.
That being said... We get it. You've got kids doing virtual school at home. You've got that important meeting that you can't miss. Your internet has a hiccup and you have to re-login to Zoom.
That's why we're recording the live workshop. You'll be able to re-watch the recording for 6 months (until April 22, 2021).
Small Group Setting
We're capping registration at 30 participants to ensure that all your questions get answered.
Our workshops always sell out, so register early to save your spot.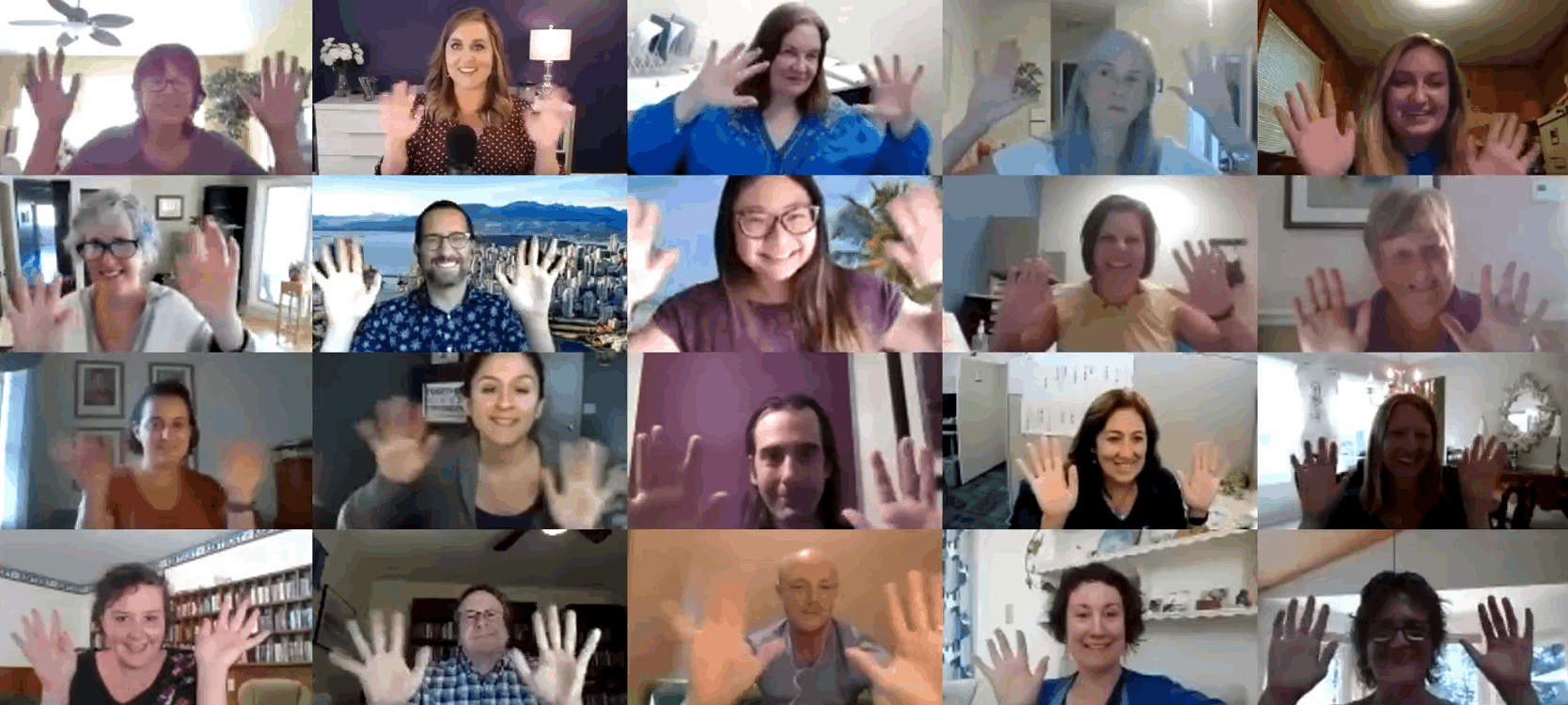 Your Instructor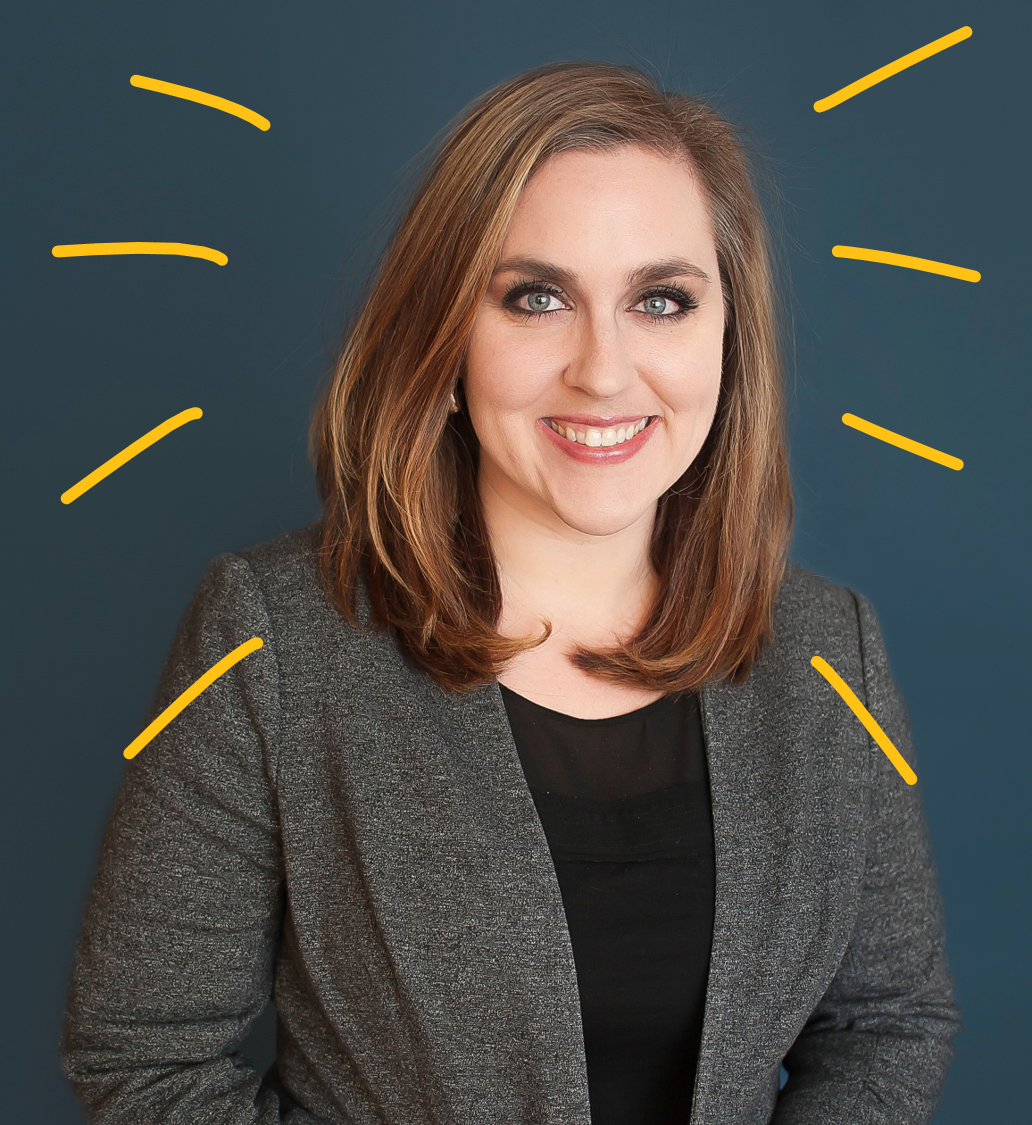 Each year, I lead dozens of in-person workshops for thousands of people. My online courses bring those skills to you, too.
Depict Data Studio also consults to the United Nations, State Department, and Centers for Disease Control, plus dozens more foundations, nonprofits, film companies, banks, hospitals, and universities worldwide.
Your data deserves to be out in the world--actionable, talked about, used--not gathering dust in spreadsheets.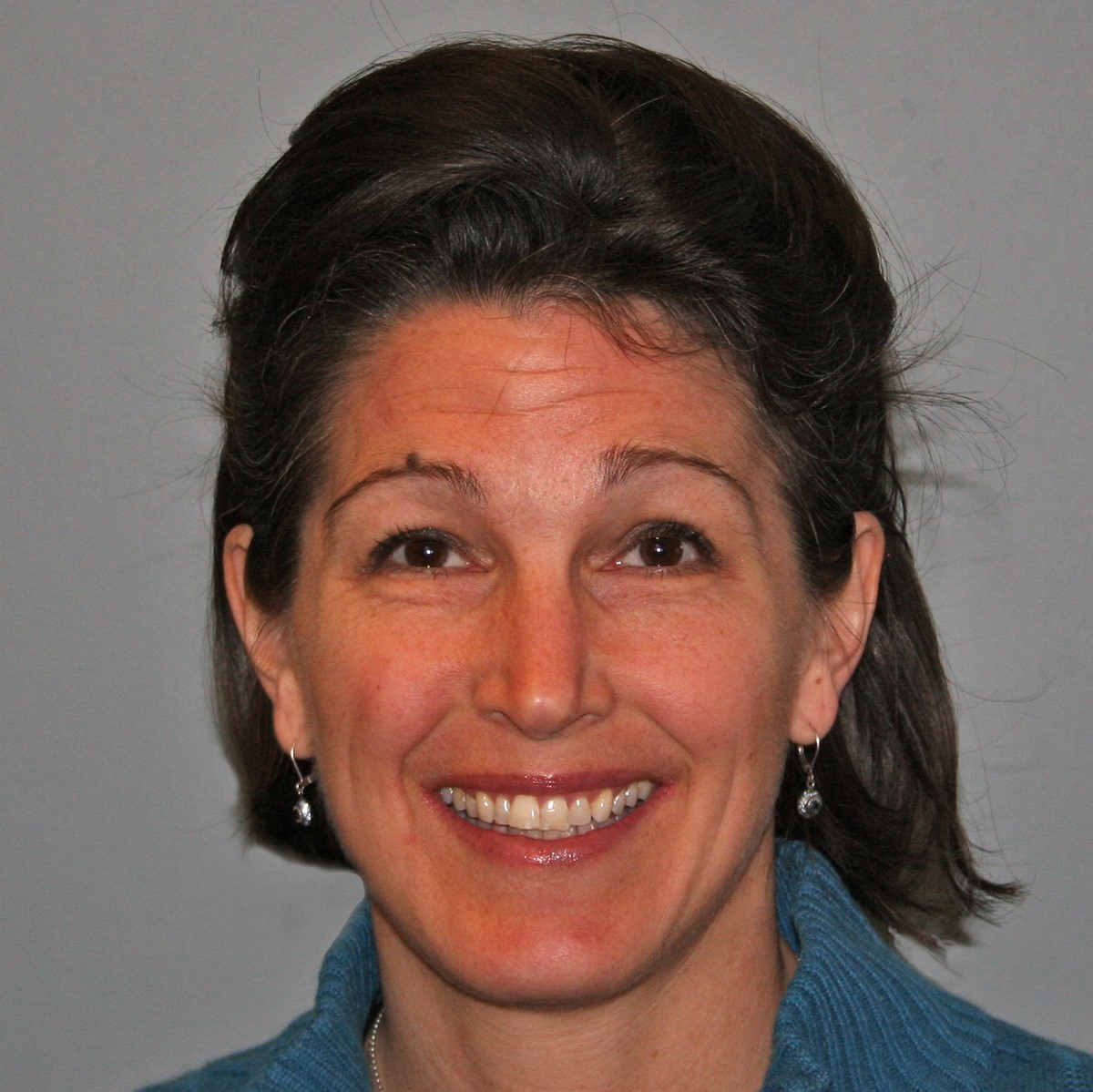 "This was just what I needed to move from thinking about to actualizing more digestible visualizations.
The many, many examples--and explanations for how to do more complex transformations--are soooo helpful!
Having so many examples from scientific, education, non-profit and other fields helped me convince my very smart, detailed-oriented colleagues that more appealing, simpler, less jargon-y, and more understandable visualizations are feasible for presenting statistically and technically dense information, and for academic types of audiences.
Now we are trying things like short headline titles and chart styling methods to more clearly depict all the 'data details'—and the findings!—rather than impossibly long, uninformative titles and chart notes… Ann has perfected telling the facts directly with style."
- Peace Bransberger, Research Analyst, Western Interstate Commission for Higher Education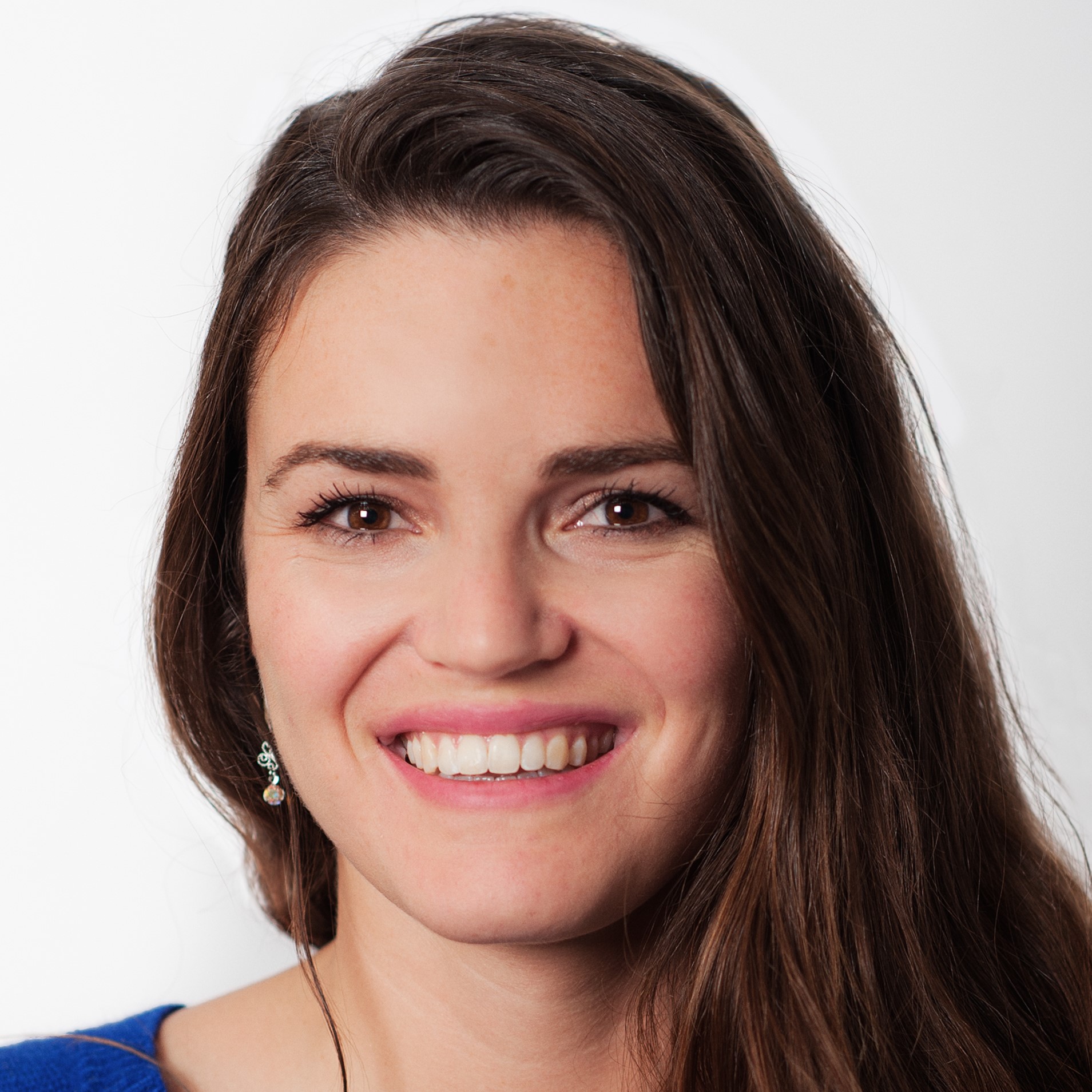 "I'd been following Ann's blog for quite some time, but I was eager to get access to additional data viz lessons, so I signed up for the Great Graphs course. Ann's course played a big role in the improvement of my data visualizations, and most of all made it way more fun. My goal is now to help some of my colleagues improve their data visualizations too, so that our organization can better act on all the data that we're collecting and achieve more impact.
Some things that I learnt during the course:
Ann reminded me how many different types of stories you can tell with the same data set. This made me aware of the importance of first analyzing your audience and your data, and really think about the message that you want to convey, before starting with the actual visualization of the data. Ann also demonstrated that it can easily take you a few tries before finding the right visualization.
Ann gives you clear steps to follow in your data visualization, which I hope will soon become a routine for me. The many examples that she gives made me realize just how much stronger your message can get if you use the techniques like storytelling, annotations, color, decluttering.
Thanks Ann!"
- Sophie van der Wansem, Digital Product Developer, PharmAccess Foundation
Frequently Asked Questions
How long do I have access to the recordings of the live workshop?
6 months. Attend the live workshop on Thursday, October 22, 2020 from 10 am - 5 pm EST. You can re-watch your favorite techniques until April 22, 2021.
Can I pick your brain about my individual dataviz project?
Yes, you'll have time to work on your own project and get my feedback during the live workshop.
Which software program are we using?
This is a dataviz best practices workshop, not a software how-to workshop. You'll be learning about the overarching strategies needed to transform Dusty Shelf Reports (and dusty slideshows, infographics, and dashboards) into visualizations your audiences will actually use to inform decisions.
Which platform are we using?
We're using Zoom. Please plan to have your webcam on so you can fully partipate.
Can I pay by credit card?
Yes, you can pay by credit card or PayPal.
Do you have group rates?
Yes, please email our team at
[email protected]
for information on group rates and group bonuses.
What if I register, but can't attend the live workshop?
You'll be able to watch the recording of the live workshop for 6 months. Sorry, no refunds or transfers available. We're capping the registration at 30 participants, and we'll likely have to turn away people who want to participate, so each registration is final.
Are you offering this live workshop again in the future?
TBD. It wouldn't be until spring 2021 at the earliest.
This course is closed for enrollment.