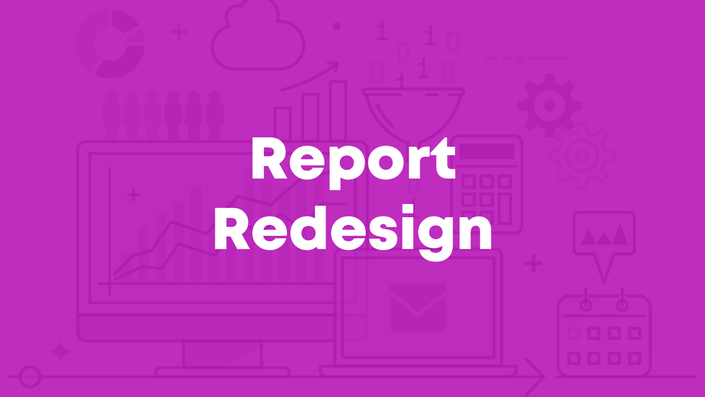 Report Redesign
Most "professional" reports are too long, dense, and jargony. Transform your reports with these practical tips. You'll never look at reports the same way again.
"I am generally pretty good at the infographics but I don't have a natural eye for design so I need help moving from a blank page to a well thought out and visually appealing report."

"I would really love to develop more flexibility in my data interpretation. I have so many years of training in rigid reporting of research, it still takes me a while to "visualize" outside of these traditional reports."
"I find reports always so distant from actually making a difference and I'm seeking tips on how I can change the deliverable away from a paper product and towards something more active and actionable!"
"I am interested to know how best to compile the reports in a way that gives meaning and true reflection of data in a simple way."
"I'm a researcher for a non-profit and we work with various communities across LA county. Our reports and other data products need to be geared toward community residents and be reader friendly."
"I'm interested in creating reports that are easy for less-data savvy clients to understand."

Sound familiar? If so, this course may be for you!
In this course, you'll learn my favorite techniques for transforming technical Dusty Shelf Reports into shorter, more engaging reports that actually explain your takeaway findings.
You'll see a few before/after makeovers from real research and evaluation projects like yours, and you'll also be invited to apply what you've learned to your own projects and then to share your own makeover with the group.
Course Curriculum
Before/After Report Makeovers
Available in days
days after you enroll
Your Turn
Available in days
days after you enroll
Your Instructor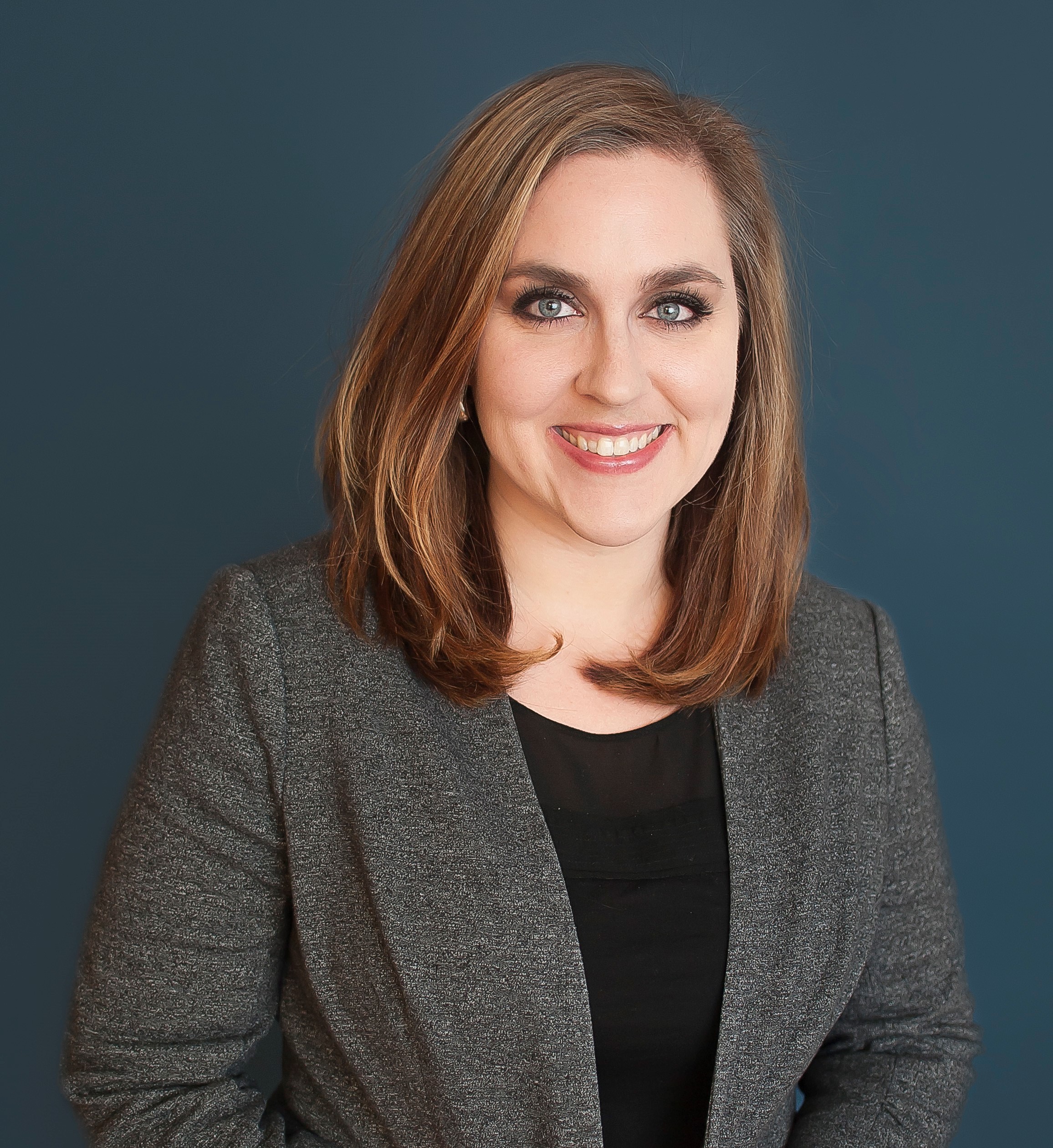 Your data deserves to be out in the world--actionable, talked about, used--not gathering dust in spreadsheets. Let me transform your technical information for non-technical audiences. I've consulted to clients like the United Nations, State Department, and Centers for Disease Control, plus dozens more foundations, nonprofits, film companies, banks, hospitals, and universities worldwide. Each year, I lead dozens of in-person workshops for thousands of people. My online courses bring those skills to you, too.