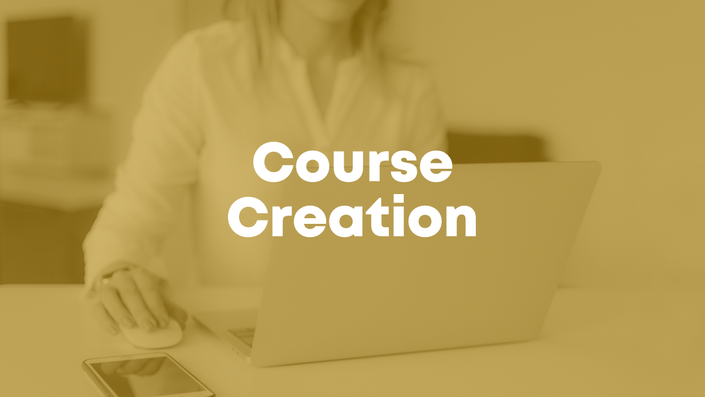 Course Creation (2020 Mastermind Cohort)
Behind-the-Scenes Tips for Designing Online Training Programs
I receive almost as many questions about developing online courses as I do about data visualization...
Which software do you use?
Do you develop content offline first?
How long should the lessons be?
Do you need to have a mailing list?
Which comes first: starting a website, or a blog, or creating online courses?
How do you know when you're finished?
Why do you only open registration for courses at certain times in the year? Why not just sell courses 365 days a year?
What's the 2% conversion rule... pre-selling... open-close... and funnels?
I wish I could respond to all your questions, but there simply aren't enough hours in the day.
That's why I created this mastermind: to help even more of you.
When you join, you'll get instant access to recorded lessons that you can watch anytime.
You'll also be invited to join all my Launch Debriefs in 2020, which take place every couple months (after each of my own course launches). I'll tell you what worked and what didn't, and then we'll talk about your own online training programs.
See you in the mastermind!
-- Ann
3,900+ participants from around the globe
have already taken the leap into better reports, slideshows, dashboards, and infographics.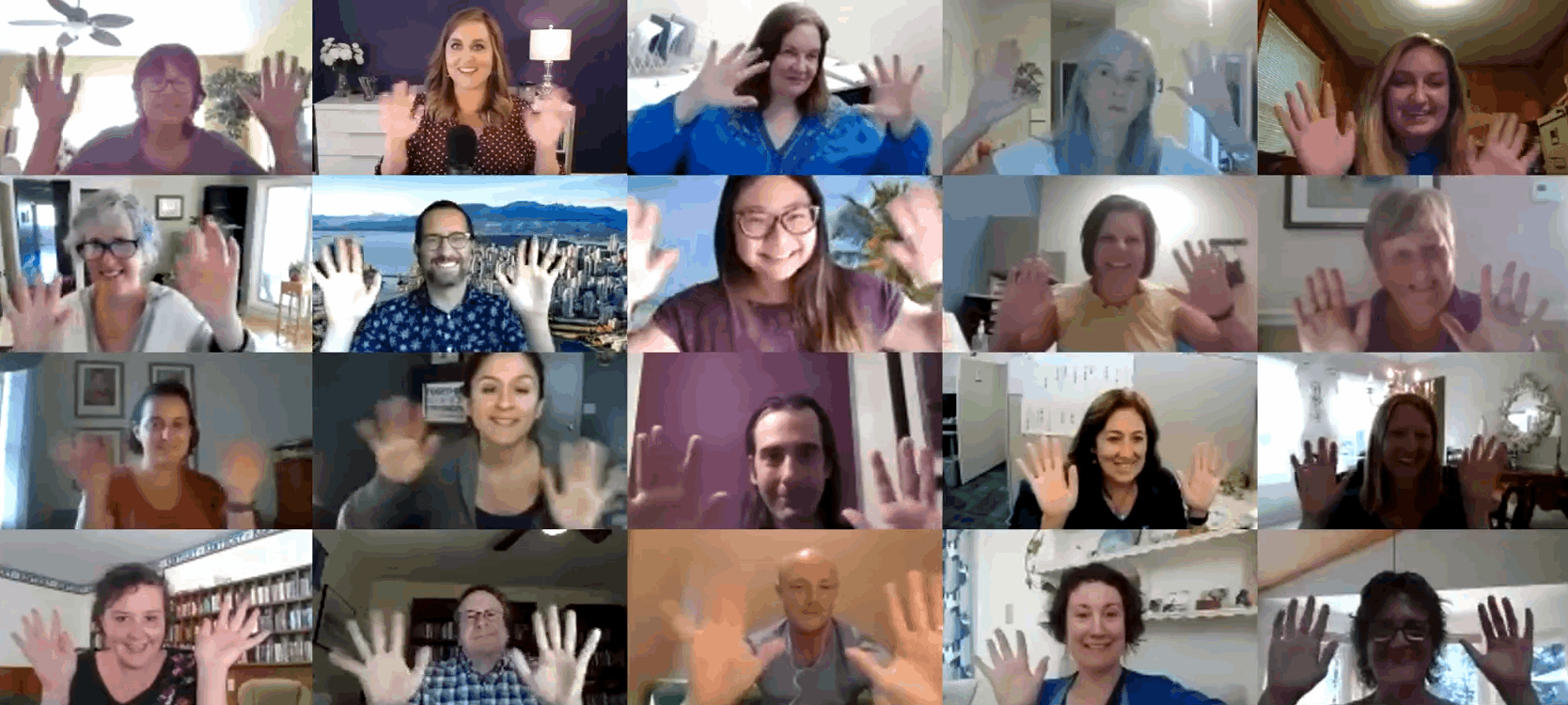 Your Instructor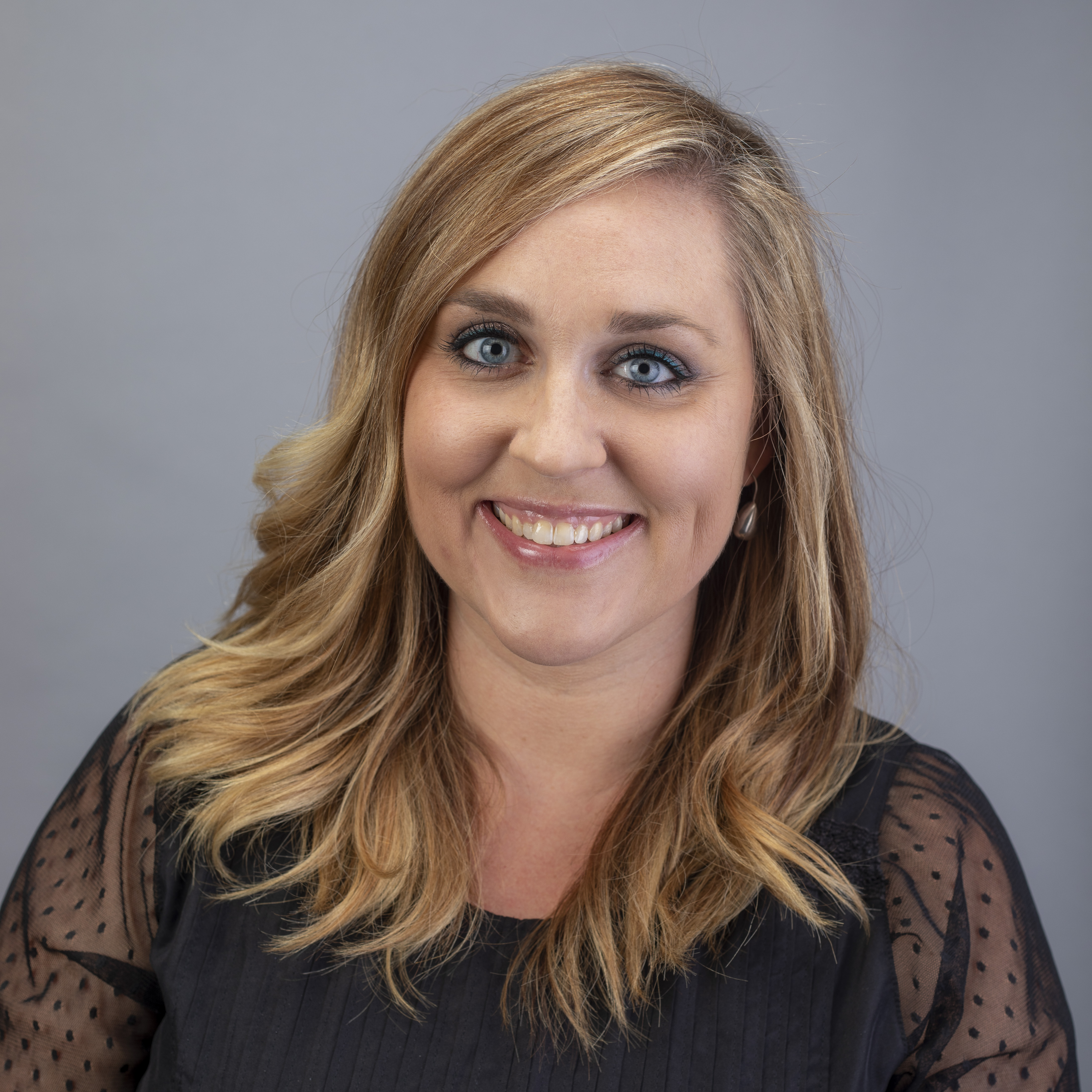 Each year, I lead dozens of in-person workshops for thousands of people. My online courses bring those skills to you, too.
Depict Data Studio also consults to the United Nations, State Department, and Centers for Disease Control, plus dozens more foundations, nonprofits, film companies, banks, hospitals, and universities worldwide.
Your data deserves to be out in the world--actionable, talked about, used--not gathering dust in spreadsheets.

Frequently Asked Questions
When does the mastermind start and finish?
You'll get instant access to recorded lessons. Then, you'll be invited to join all the live Course Launch Debriefs that are held in 2020. There will be a launch debrief in June, August, October, and December.
How long do I have access to the recordings?
You'll have lifetime access to the recorded lessons and the recorded Course Launch Debriefs. You'll be invited to all the live sessions for your particular cohort (e.g., if you join in 2020, you'll be invited to join all the 2020 live sessions).