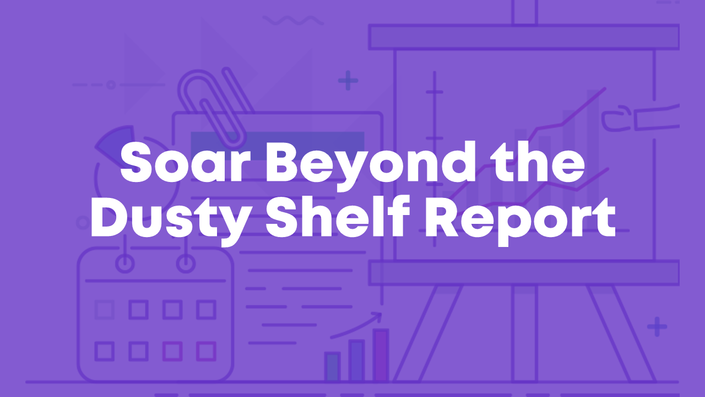 Soar Beyond the Dusty Shelf Report
Transform Your Reports, Dashboards, and Infographics with these Practical Tips
I used to write hundred-page reports...
I was trained to write lengthy reports filled with statistical jargon. Important information sat around and gathered dust.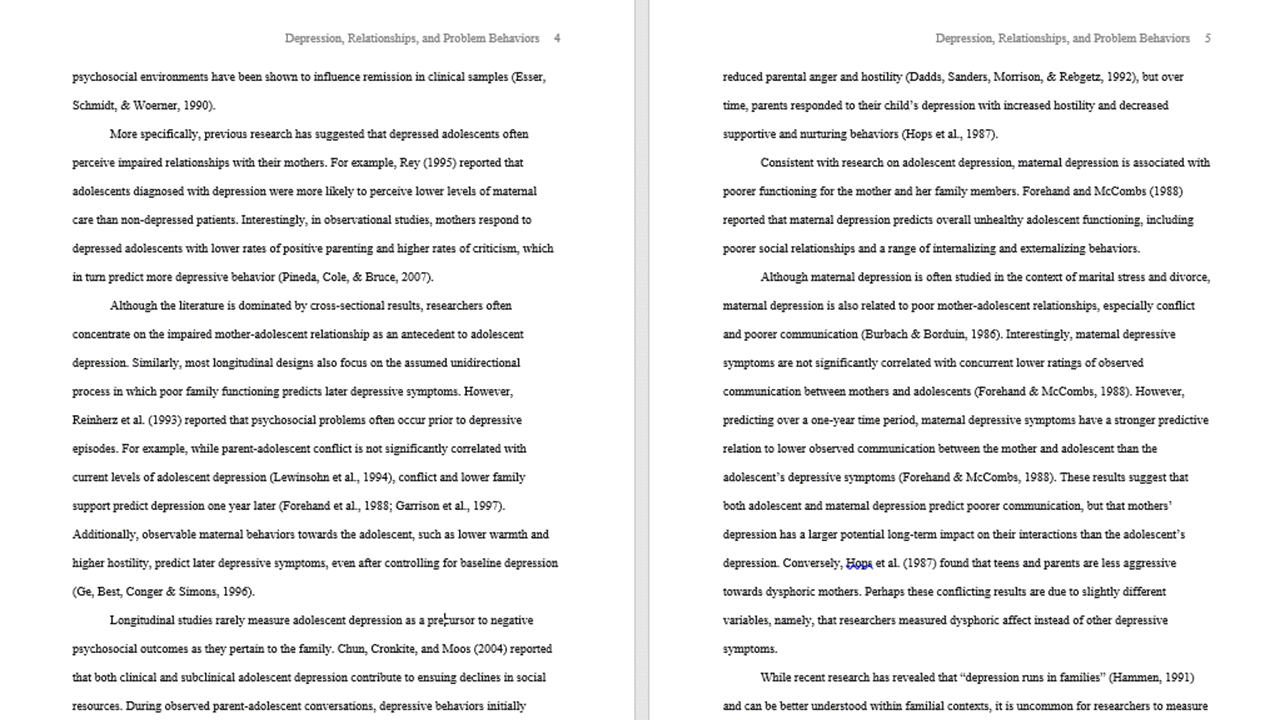 Now, I design reports that people actually want to read.
Fewer paragraphs. More graphs. My audience can understand the information, so the data actually gets used.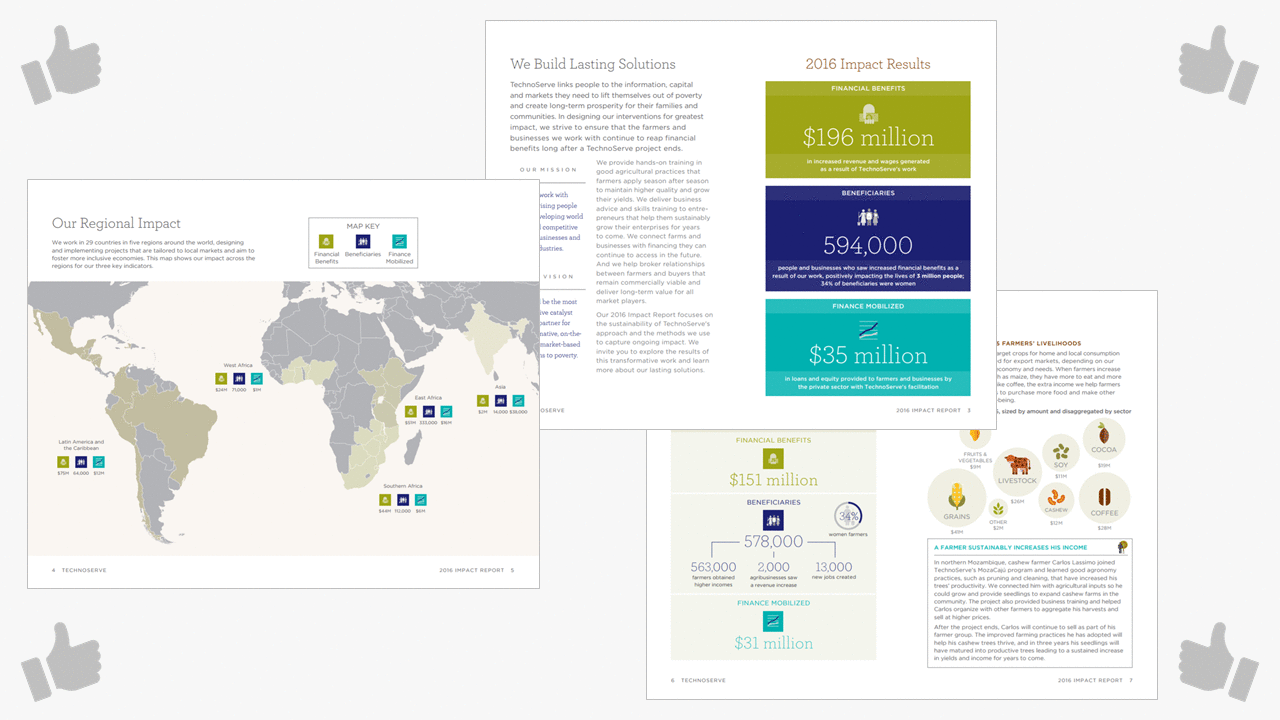 4,600+ participants from around the globe
have already taken the leap into better reports, slideshows, dashboards, and infographics.
This is our complimentary mini course. We have full-length courses available on data analysis, data visualization, dashboards, and slideshows.

This is a mindset course. That's why we're making it available to everyone—because this is the course that helps you think strategically at the beginning of your data project.
What's included in this mini course?
You'll gain practical techniques that you can apply immediately to improve your visuals.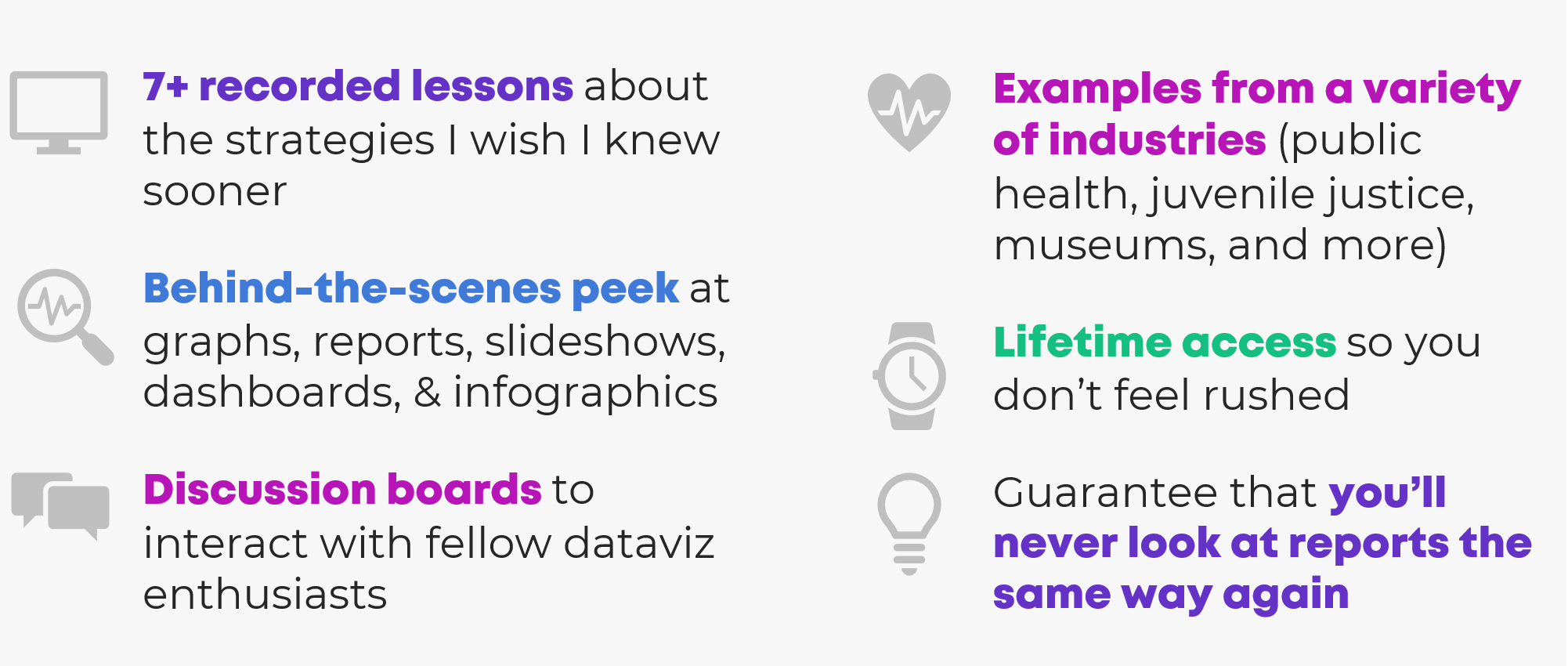 Your Instructor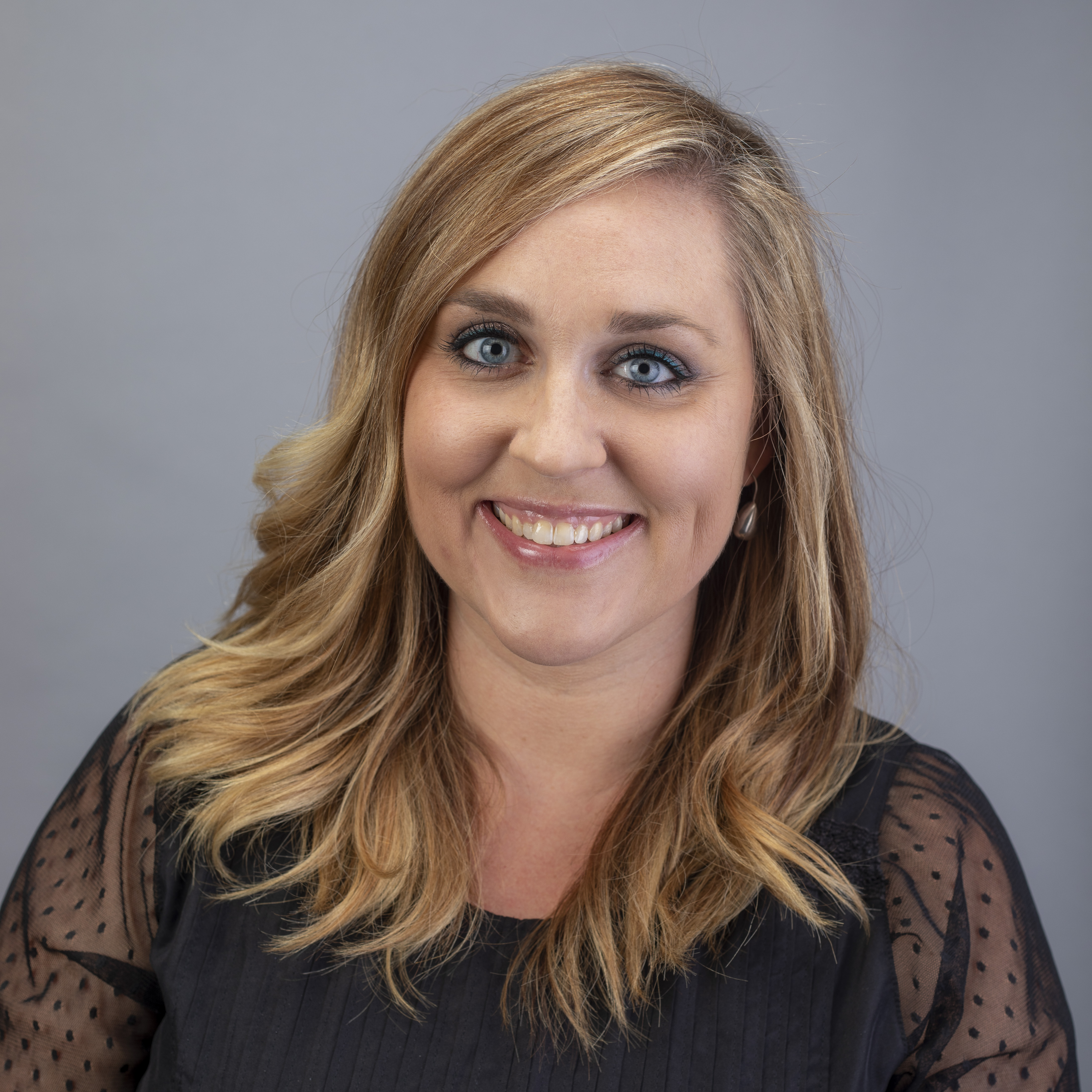 Ann K. Emery is an internationally-acclaimed speaker who equips organizations to get their data out of dusty spreadsheets and into real-world conversations.
Each year, she delivers over 100 keynotes, workshops, and webinars with the aim of equipping organizations to visualize data more effectively.
She has been invited to speak in 30 states and 10 countries; 5,400 people have enrolled in her online training academy; and she has consulted to 200 organizations, including the United Nations, Centers for Disease Control, and Harvard University.
She earned a Bachelor's degree from the University of Virginia and a Master's degree from George Mason University.
After traveling full-time as a digital nomad, Ann now resides in Florida along with her husband and three children.

What does an online course look like inside?
I talk with you like a real person, not a monotone robot reading off a boring script.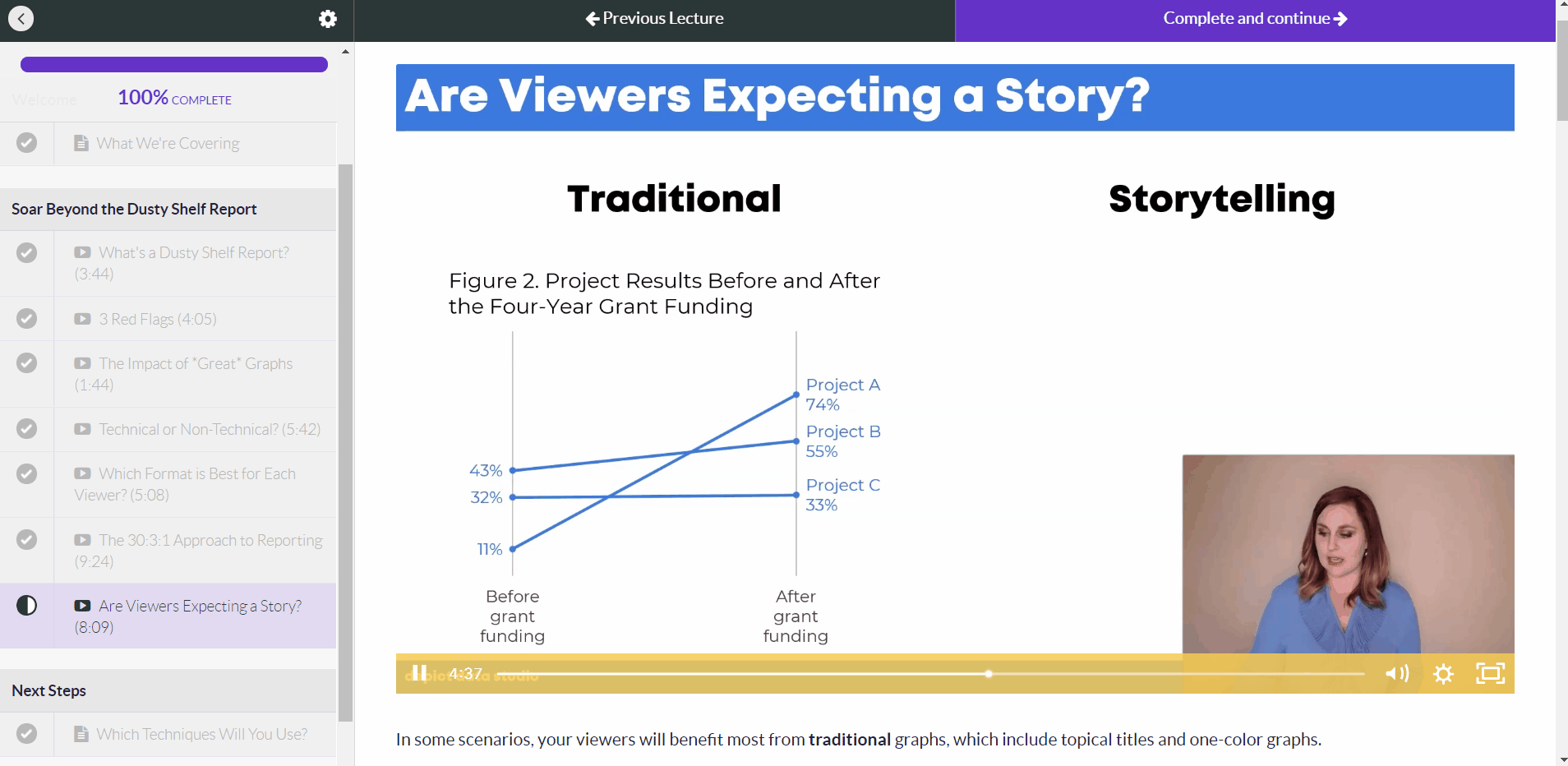 "These techniques are going to be extremely helpful in my future report writing. I know that I am going to have a wide range of audiences as I pursue a career in industrial engineering. Looking at every possible perspective, setting up concentric circles, and organizing audiences seem like no-brainers now, whereas before they could have easily been overlooked. Thank you for creating this awesome resource!"
- Michael Buehn

"I'm planning to do these exercises with my team as we are gearing up to write two annual reports. I'm very excited to try to make our data more approachable and useful for our clients! Thank you!"
- Valerie Decker

"This was great. I really know how to make documents that cater to the different audiences that I will have."
- Grayce Crowe

"I cannot wait to try this in my work life. I will come back and post updates as well as come back for pointers. Thank you so much!"
- Alice Ramynke