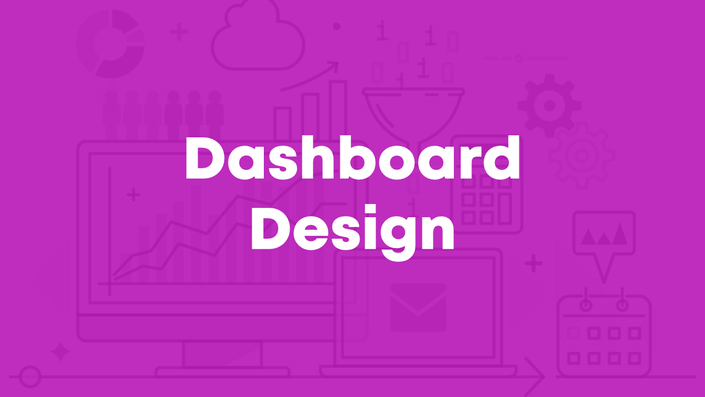 Dashboard Design: How to Make Static Dashboards in Excel
Design static dashboards in Excel that inform, inspire, and look great.
Does this sound familiar?
"I'm the Executive Director and I report to the Board. Tried an Excel style dashboard but needs improvement."
"I struggle to adapt dashboards for different audiences. When I ask a stakeholder what type of data they need to drive decision-making, they practically shrug their shoulders and leave it up to me. I make the best decisions I can and hope for the best."
"I work on programs that will eventually be rolled out across my organization.I create clinic dashboards, unit dashboards, and hospital wide reports now.They are all made in excel.There are so many messages that can be conveyed by these data, but I am not sure how to visualize the reports better at this time.I would like to learn different alternatives to sharing my messages."
"I like to try to keep my reports looking fresh and airy with a mix of text and infographics - but I don't always win that battle.In addition, our scorecards and corporate KPI reports are static and relatively inflexible. I'd like to be able to design engaging material that people are interested in reading."
Why wait until the end of the year to write a lengthy report when you can share data early and often with dashboards? Leaders have more important things to do than read lengthy reports. Dashboards get to the point so that leaders can understand the numbers and take action.
During this course, we'll build a dozen static dashboards together from scratch right inside of good ol' Microsoft Excel. These dashboards will live inside of Excel and get shared with stakeholders as PDFs through email or as printed handouts during meetings.
You'll see sample dashboards from organizations like yours. I'll share the story behind each dashboard so that you can learn about each dashboard's audience and goals. For example, some of the dashboards were designed to track progress towards goals. Other dashboards were designed to help organizations compare their different program areas. You can decide which elements of each dashboard would be most applicable to your own work.
Target Audience
Is this course right for you?! I designed this course for people who want to get their numbers out of spreadsheets and into real-world conversations. Do you need to share data early, often, and easily with others? You might need to share numbers with your clients, supervisors, colleagues, or Board of Directors. Ditch the hundred-page Dusty Shelf Report and bloated slideshows. Design one-pagers of key stats so that leaders can understand the numbers and take action.
Learning Objectives
Browse the full course curriculum (below). You'll learn about:
data visualization design principles (a brief overview, not a full course);
page layout considerations (graphic design techniques like grids, sketching, white space, and text hierarchies);
major dashboard types (comparing categories, tracking progress towards goals, etc.); and
dashboard design how-tos in Excel.
Materials Provided
You'll receive:
access to dozens of video lessons;
Excel files to create sample dashboards from scratch alongside my lessons;
a detailed handout that illustrates the key points; and
my Dashboard Cheat Sheet.
Your Instructor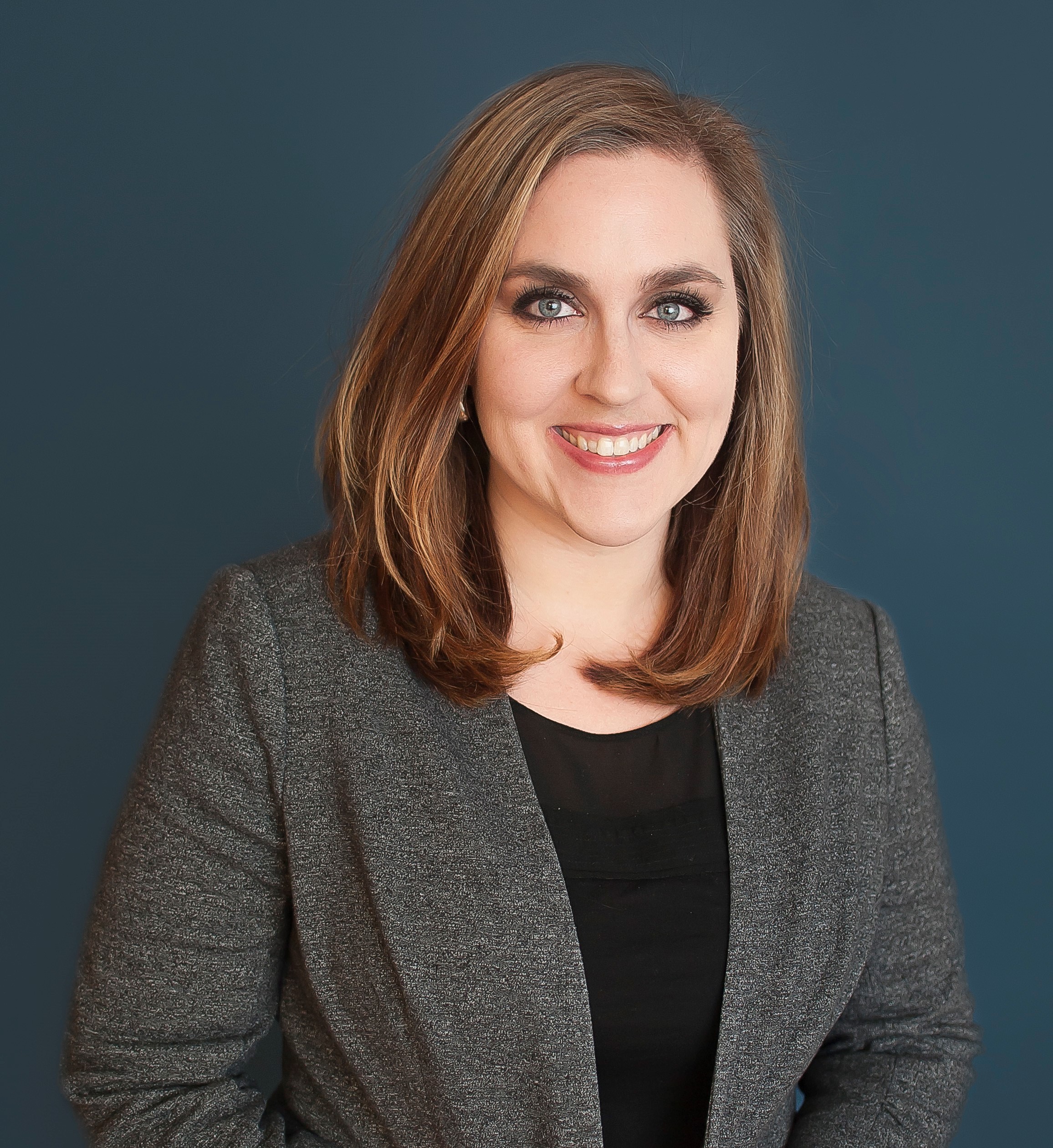 Your data deserves to be out in the world--actionable, talked about, used--not gathering dust in spreadsheets. Let me transform your technical information for non-technical audiences. I've consulted to clients like the United Nations, State Department, and Centers for Disease Control, plus dozens more foundations, nonprofits, film companies, banks, hospitals, and universities worldwide. Each year, I lead dozens of in-person workshops for thousands of people. My online courses bring those skills to you, too.
Course Curriculum
Welcome
Available in days
days after you enroll
Expand Your Worldview of What's Possible: Dashboard Examples & Makeovers
Available in days
days after you enroll
What Type of Dashboard Will You Build? Four Dashboard Types and their Software Tools
Available in days
days after you enroll
Frequently Asked Questions
When does the course start and finish?
This 12-week course begins in February 2019. Every week, I'll email you and let you know that a new batch of lessons is available.
How long do I have access to the course?
I'm available to support you and answer questions during the 12-week course (February through April 2019). But I know you're busy. And you'll want to refresh your skills later on. That's why you'll have access to the course content for an entire year--until April 2020.
How do I know if your teaching style is right for me?
Enroll in my free course called Beyond the Dusty Shelf Report. You'll see examples of before/after makeovers from real reports, dashboards, and slideshows. That course is the appetizer. This course is the main dish (with lots of yummy desserts, too). I don't read from scripts. I sound like a human. If you want a dry, robotic teacher reading from a script, then this course isn't for you.
What if I have questions about my individual project?
Enroll in the Gold Tier and you'll get an hour of one-on-one consulting time with me. We'll share screens and work through your individual questions together. Together, we can tackle what it would take you all day to fiddle with on your own.
Can't I just find this information on the internet or in books?!
No. Dashboards aren't new, but the way I teach this content and apply the techniques is entirely new and fresh. I've given workshops and webinars on Dashboard Design, but you won't find these techniques in books, blogs, or on YouTube anywhere.
Can I get the same information from your blog?
No. I've shared a few before/after dashboard makeovers on my blog, but I haven't posted ALL the examples in one place, explained the why-to story behind each template, or taught how to create each of the templates. And who wants to learn software how-tos through screenshots, anyway? Video lessons are a million times more effective because you get to hear my voice and see my mouse moving on the screen.
What software program are we using?
Good ol' spreadsheets (Excel, Google Sheets, Apple Numbers, etc.).
What if I am unhappy with the course?
We would never want you to be unhappy! If you are unsatisfied with your purchase, contact us in the first 14 days and we will give you a full refund.
This course is not open for enrollment.