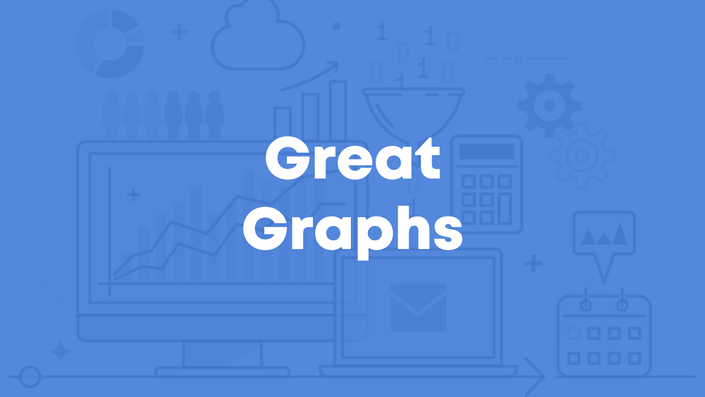 Annual Membership
Transform Spreadsheets into Stories with Better Data Visualization
Your annual membership to Depict Data Studio's training program includes courses about classic data visualization principles and practical software how-tos and advanced techniques like applying data visualization principles to reports, slideshows, infographics, and dashboards.
I've spent the past 10 years teaching myself all of these tricks. I took seminars. I checked out books from the library. I sat through hundreds of (really bad) conference presentations. I learned the hard way so you don't have to. This training is a shortcut. I'll teach you what it took me a decade to learn on my own.
Your Annual Membership Includes:
239+ recorded lessons delivered through 20+ hours of video
Instant access to all the recorded lessons
40+ spreadsheets, templates, & handouts to download and follow along
Live Office Hours sessions each month
Live Power Hour productivity sprints each month
Optional 1:1 consultations
Software-agnostic data visualization principles
Before/after makeovers inspired by research, evaluation, and analytics teams like yours
Examples from a variety of industries (public health, government, education, grantmaking, international development, hospitals, universities, and more)
Practical how-tos in Excel, PowerPoint, Tableau, & R
Team of 18+ instructors
Courses Included with Annual Membership:
With your membership to our training program, you can access Great Graphs: Design Principles, Great Graphs: Excel How-To's, Report Redesign, Bonus Content from Guest Experts, and Office Hours.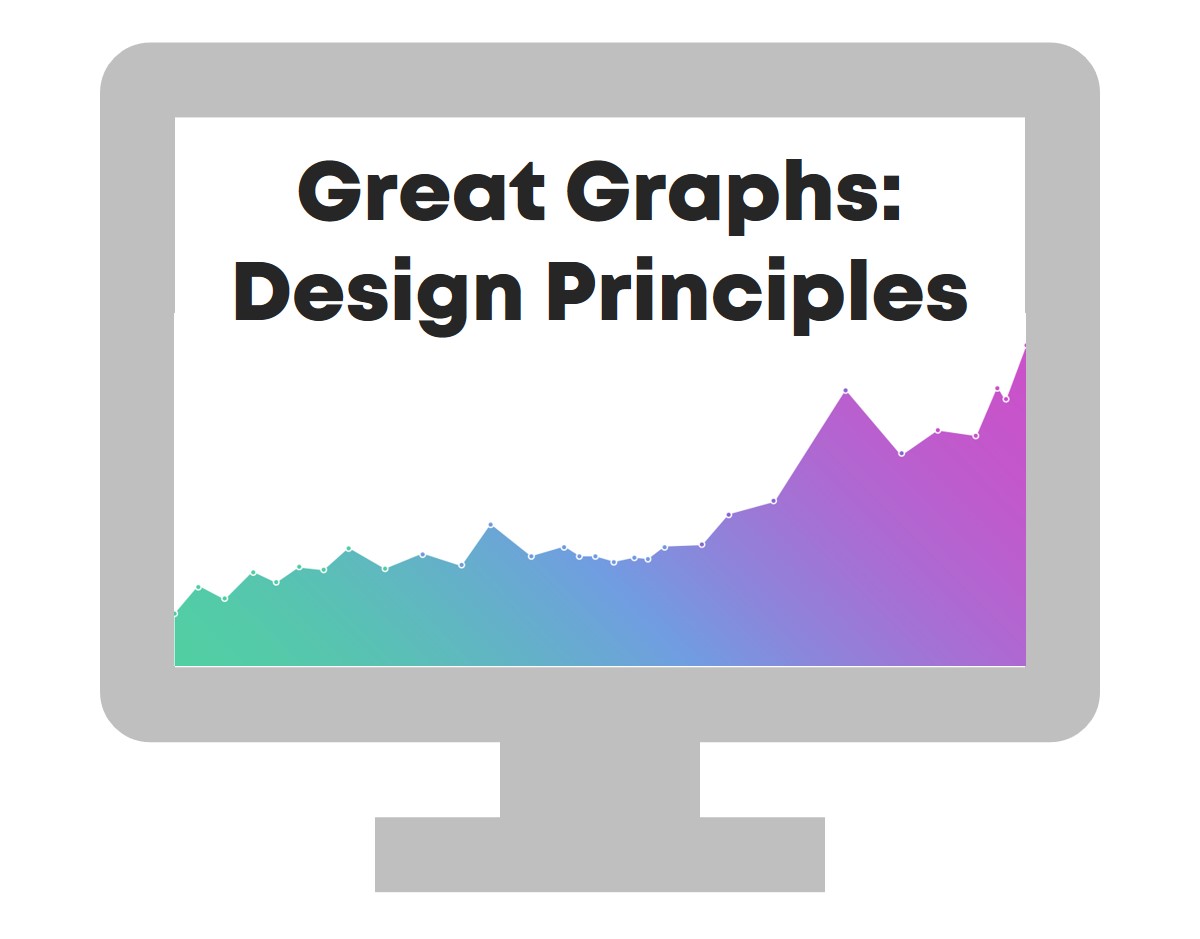 Your applies-to-every-software-program guide for producing visualizations that are easy to understand without being dumbed down.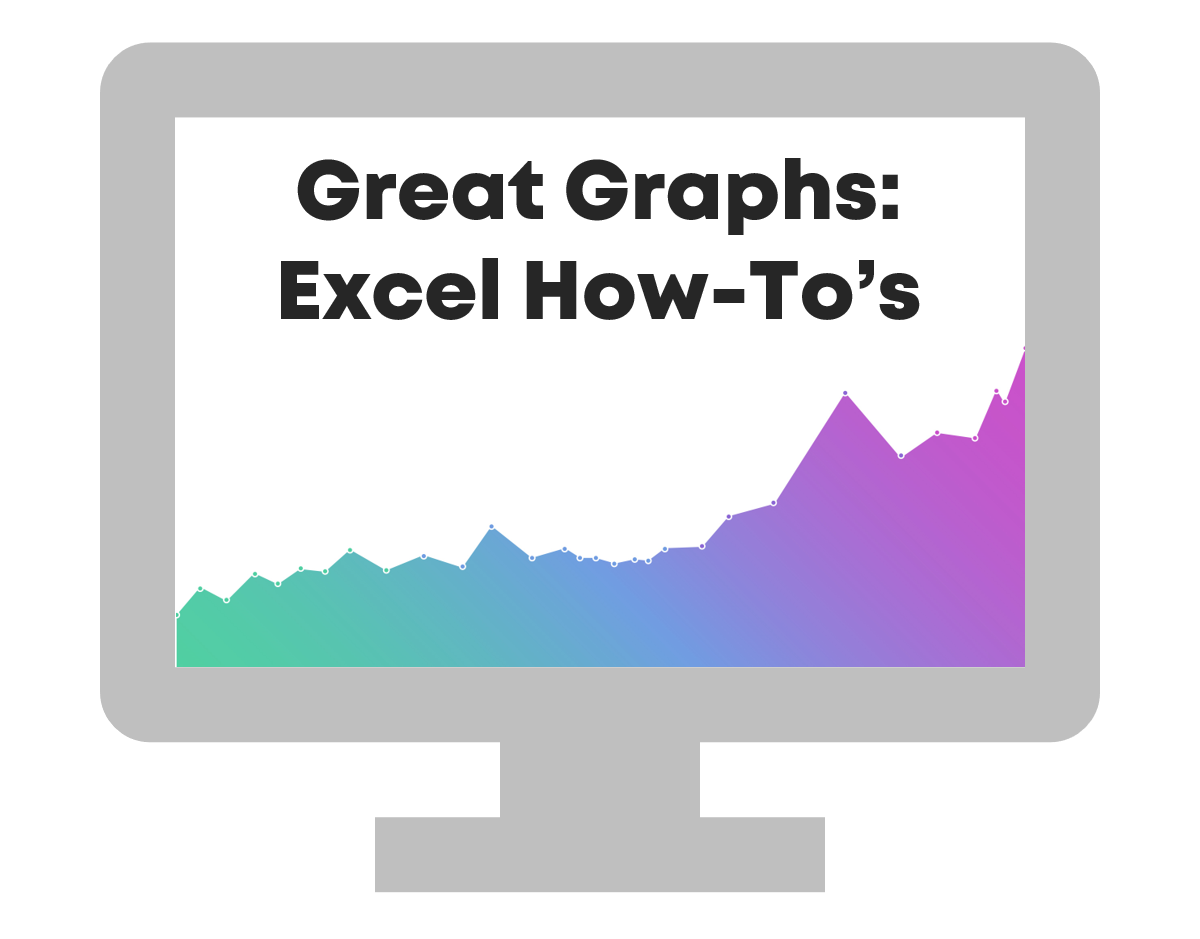 The practical hands-on techniques you need to save time and make better data visualizations inside of software you already have.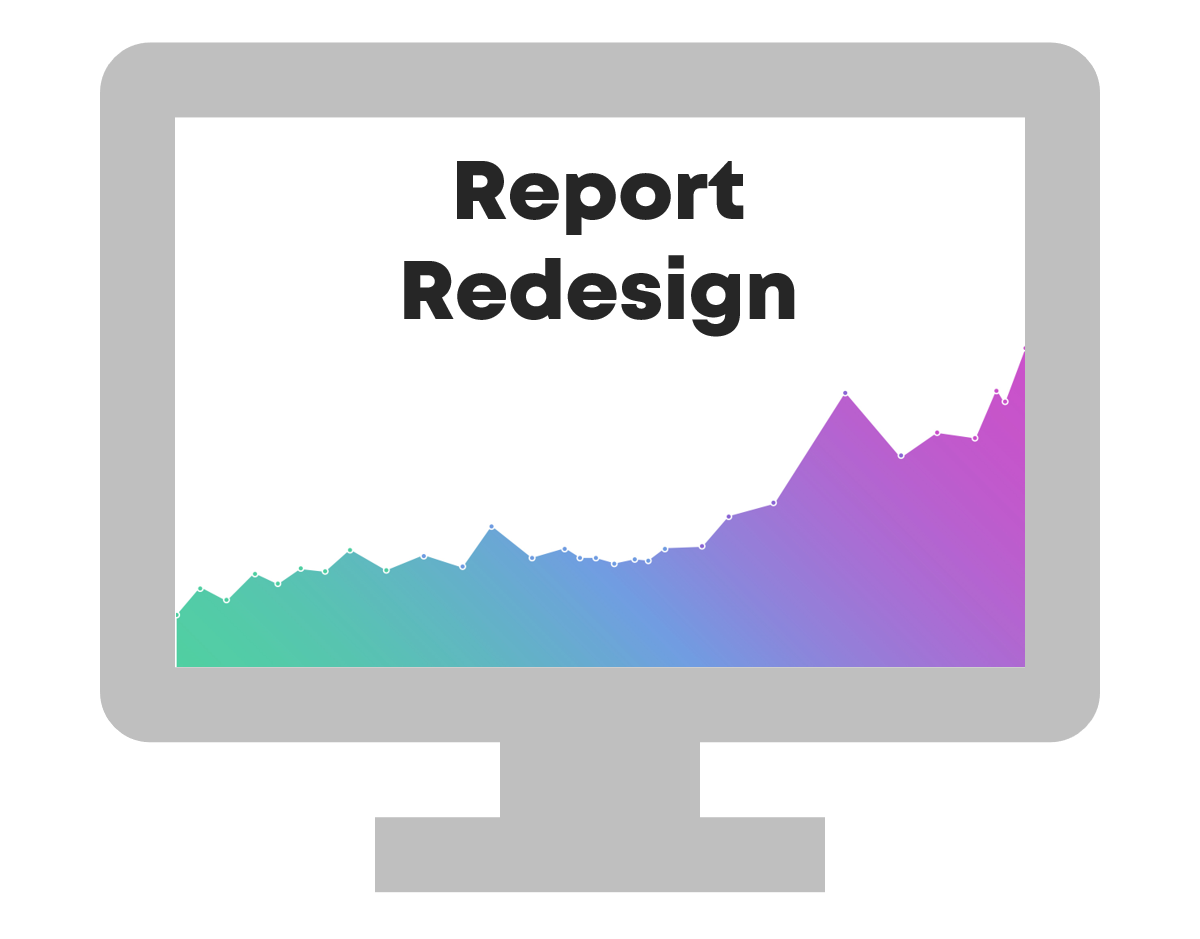 Most "professional" reports are too long, dense, and jargony. Transform your reports with these practical tips. You'll never look at reports the same way again.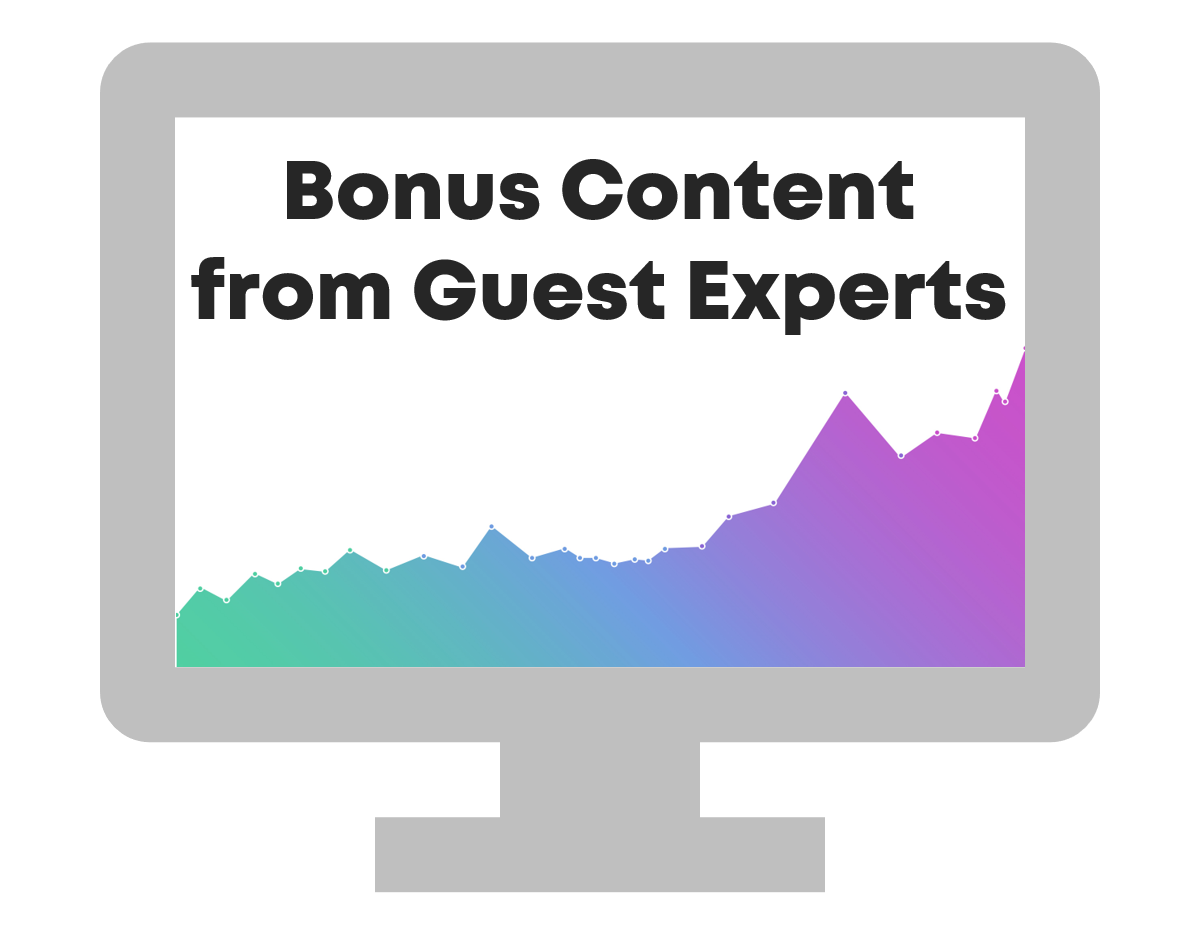 Get started with Tableau and R... Make a report cover... Make a one-pager... and a dozen more advanced lessons brought to you by guest experts.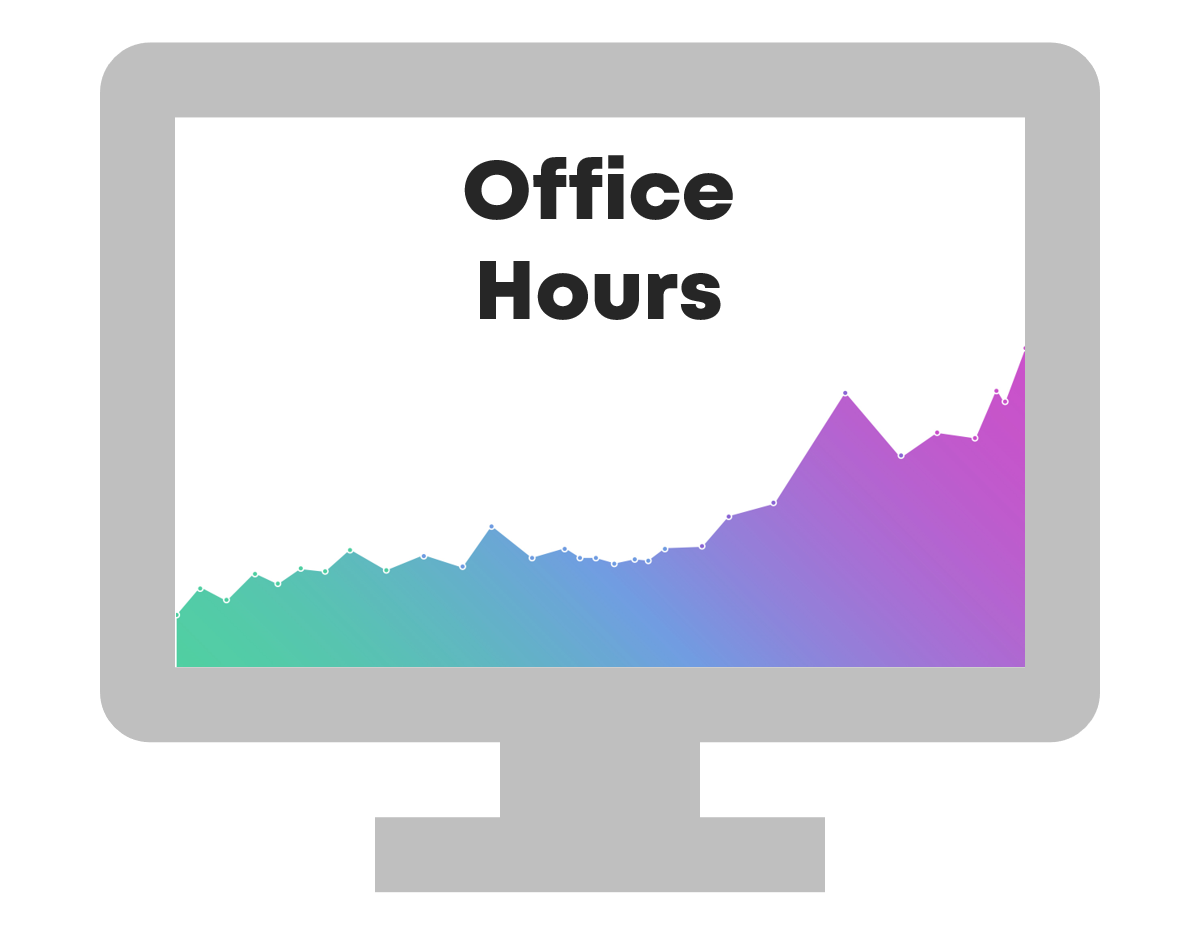 Live monthly sessions with Ann & your fellow students. Conversational Q&A about your project.


"This time last year I was struggling to decide (i) whether to spend money on a course to help me improve my data visualization skills and (ii) which one. Ann's Great Graphs course exceeded my expectations and helped me improve my Excel skills as well. The yearlong course is well paced. The extra material in the monthly webinars was a super how-to to put the tools into practical use and provided the opportunity to ask questions. Having access to the webinars allowed me to go back and catch a few nifty Excel tricks that I hadn't noticed during the webinar, saving me tonnes of time and frustration. Ann is fast and efficient! The course is well worth the time and money. Be prepared with your ideas and set aside time to follow along. You will be amazed at how much you can learn as the year flies by. Thank you Ann!"
- Judi Ekkert, Environmental Health Officer, Interior Health

Blended Learning is the Best Learning
New! I used to reserve Office Hours webinars for students who purchased higher tiers of the course. Now, I'm making those live sessions available to everyone at every tier.
Join me and your fellow tribe members for monthly Office Hours sessions. You'll get conversational, stress-free advice about your project every month for the duration of your membership. I schedule the sessions at various days and times to accommodate everyone's schedules. Sessions are recorded, so if you can't make the live session, you can watch it later.
New! This year, I'm also offering monthly Power Hour productivity sessions for everyone at every tier. Webcams on, inboxes off. We'll each work on our own data projects during these focused productivity sprints. And, of course, you can ask me questions about your project during these sessions.
I want you to succeed. Blended learning takes your learning to the next level.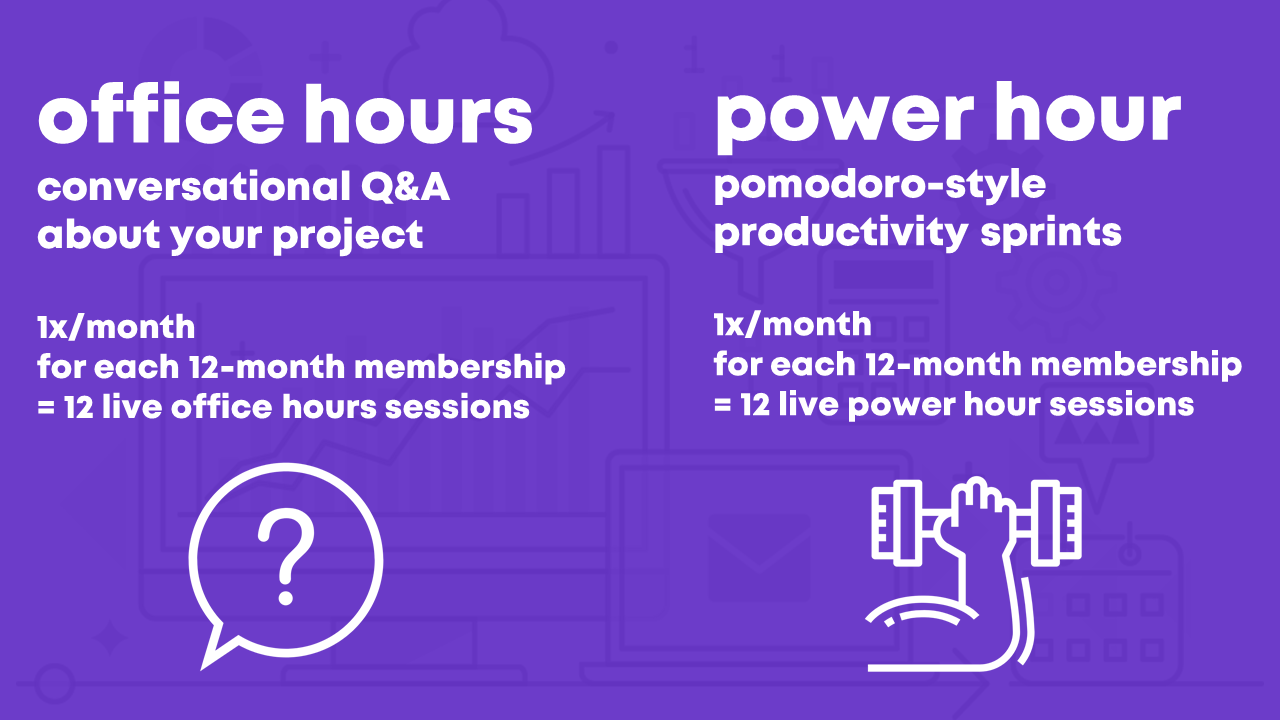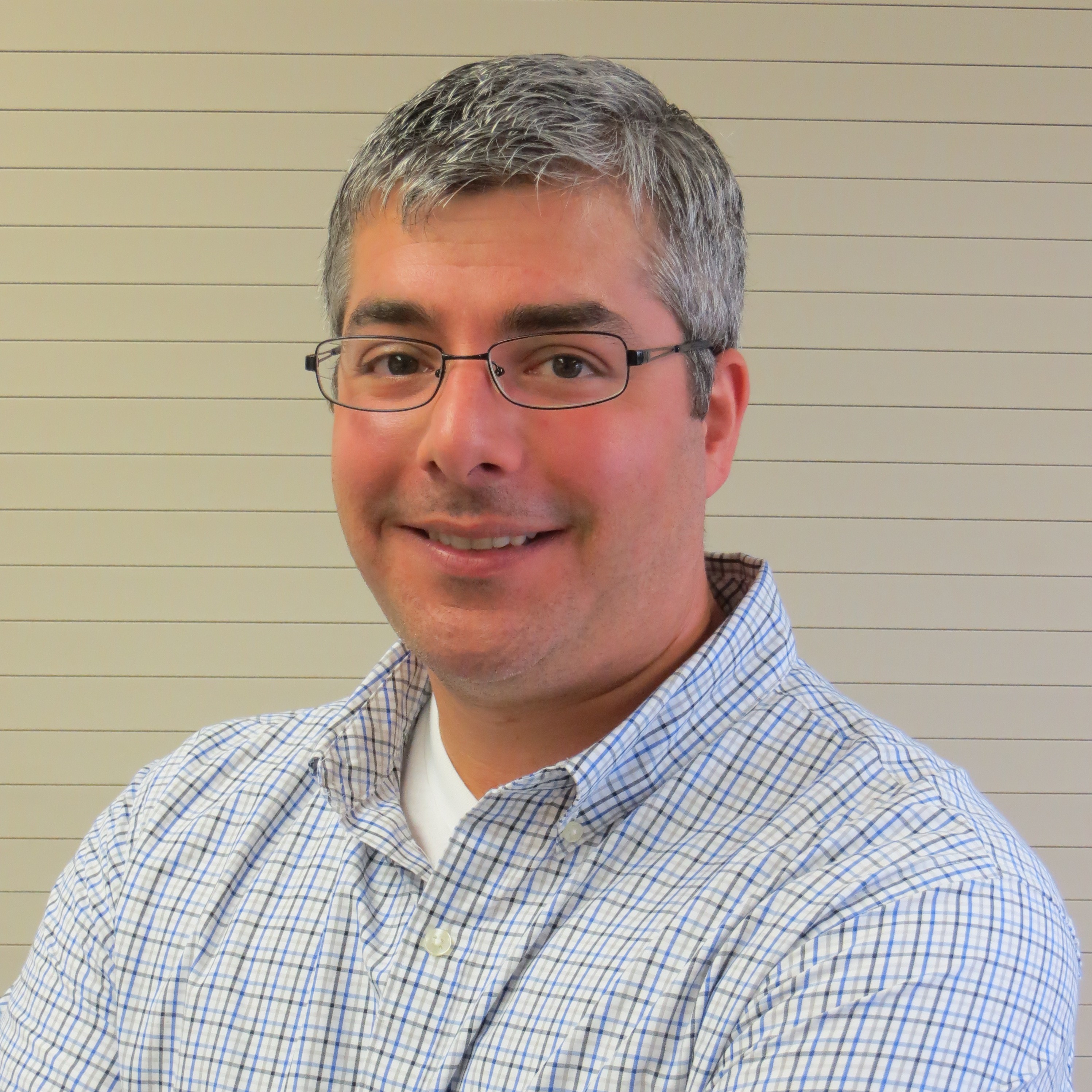 "I would often see charts, graphs, and other data visuals in journal articles, and think to myself, 'Wow, this is horrible; I have no idea what I am supposed to learn from this!" But I had no idea how to make it better or offer constructive suggestions.
After just the first few weeks of Great Graphs, I learned about how to select the best type of graph and how to make it visually appealing to the intended audience.
My own publications and posters have also benefited—no more hard-to-read charts filled with clutter!
The videos were easy to follow along and the detailed blog posts with Excel hacks saved me a ton of time.
Thank you Ann and I cannot wait to take your next course!"
- John R. Heberger, Epidemiologist, Centers for Disease Control and Prevention
Your Instructor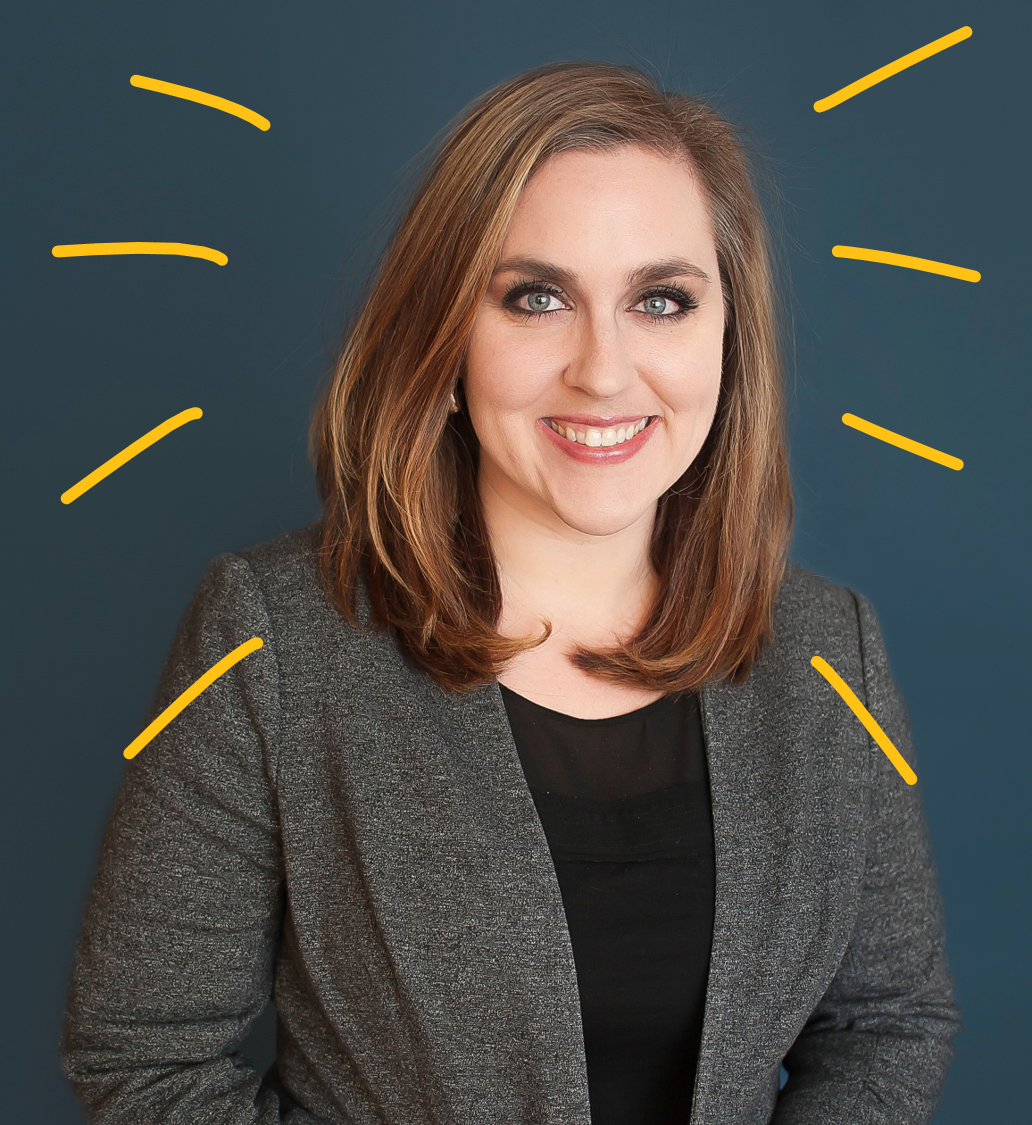 Each year, I lead dozens of in-person workshops for thousands of people. My online courses bring those skills to you, too.
Depict Data Studio also consults to the United Nations, State Department, and Centers for Disease Control, plus dozens more foundations, nonprofits, film companies, banks, hospitals, and universities worldwide.
Your data deserves to be out in the world--actionable, talked about, used--not gathering dust in spreadsheets.
Frequently Asked Questions
What makes this dataviz training unique?
My favorite aspect of this course is that it's taught by a team of 18+ instructors. Ann K. Emery teaches the majority of lessons, but you'll also learn from authors, faculty, graphic designers, and data analyst extraordinaires like Lyssa Wilson Becho, Isaac D. Castillo, Amy Cesal, Kylie Hutchinson, David Keyes, Chris Lysy, David Napoli, Emma Perk, Echo Rivera, Sheila B. Robinson, Elissa Schloesser, Jon Schwabish, and Deven Wisner. Kylie Hutchinson literally wrote THE book on effective reporting, Jon Schwabish wrote THE book on better presentations, and Sheila B. Robinson wrote THE book on survey research. Each guest expert was selected for their strong analytical training and natural visual abilities.
How is this course different from your workshops?
You learned a lot during your org's in-person workshop! Now, prepare to soar to the next level with this online course. We'll go broader and deeper. You'll see more techniques, more examples, more before/after makeovers, more software how-tos, and more applications to reports, slideshows, dashboards, and infographics. You'll also hear from 18+ guest experts, who provide insights not provided in the live workshop.
How is this course different from your webinars?
A typical webinar is 60 minutes long. This course is 20+ hours long. You're getting more than 20 times the tips, techniques, ideas, examples, makeovers, and resources than a webinar.
How did you choose which skills to include?
I teach skills in a very intentional sequence: from analyzing your audience, to choosing the right chart, to selecting a software program, to editing your graph. In other courses I've taken, the instructors have focused on "what NOT to do." I've left those classes feeling afraid to try anything new. This course focuses on "what TO do" first, second, and third in an easy-to-replicate order.
How do I know if your teaching style is right for me?
Enroll in my mini course called Beyond the Dusty Shelf Report. You'll see examples of before/after makeovers from real reports, dashboards, and slideshows. That course is the appetizer. This program is the main dish (with lots of yummy desserts, too). I don't read from scripts. I sound like a human. If you want a dry, robotic teacher reading from a script, then this course isn't for you.
What if I have questions about my individual project?
Everyone gets two live webinars a month, so you can discuss your project with your classmates and I in a relaxed, conversational setting. Or, enroll in the Silver tier for a 30-minute 1:1 consultation with me. Or, enroll in the Gold tier for quarterly 30-minute 1:1 consultations. We'll share screens and work through your individual questions. Together, we can tackle what it would take you all day to fiddle with on your own.
Can't I just find this information on the internet or in books?!
Yes. If you've got the time to read books, subscribe to blogs, listen to podcasts, and take classes on your own, then go for it. This course is a shortcut. In 12 months, I'll teach you what it took me a decade to learn on my own.
Can I get the same information from your blog?
Yes and no. I freshly-recorded 200+ lessons just for this course. I used to post tutorials on YouTube, but that was back in 2012, and I posted the videos as the mood struck me, not in a logical, cohesive course. My blog posts don't follow a cohesive order, either.
Which software program are we using?
This isn't a software how-to course. The vast majority of lessons are software-agnostic. In other words, these universal best practices can be (and should be!) applied to any software program. I've also included how-to tutorials, like how to find your custom color codes with an eyedropper, how to decipher your fonts with a free website, and tips for getting started with Excel, Tableau, and R.
What if I am unhappy with the training program?
We would never want you to be unhappy! If you are unsatisfied with your purchase, contact us in the first 30 days and we will give you a full refund.
This course is closed for enrollment.