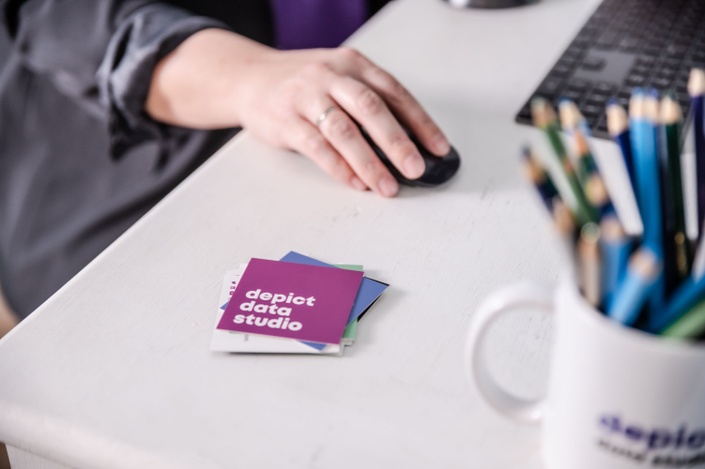 Report Redesign (Mini)
The Absolute Beginner's Guide to Graphic Design for Reports
Were you trained to write technical reports?
I was trained to write lengthy reports filled with statistical jargon. Important information that sat around and gathered dust.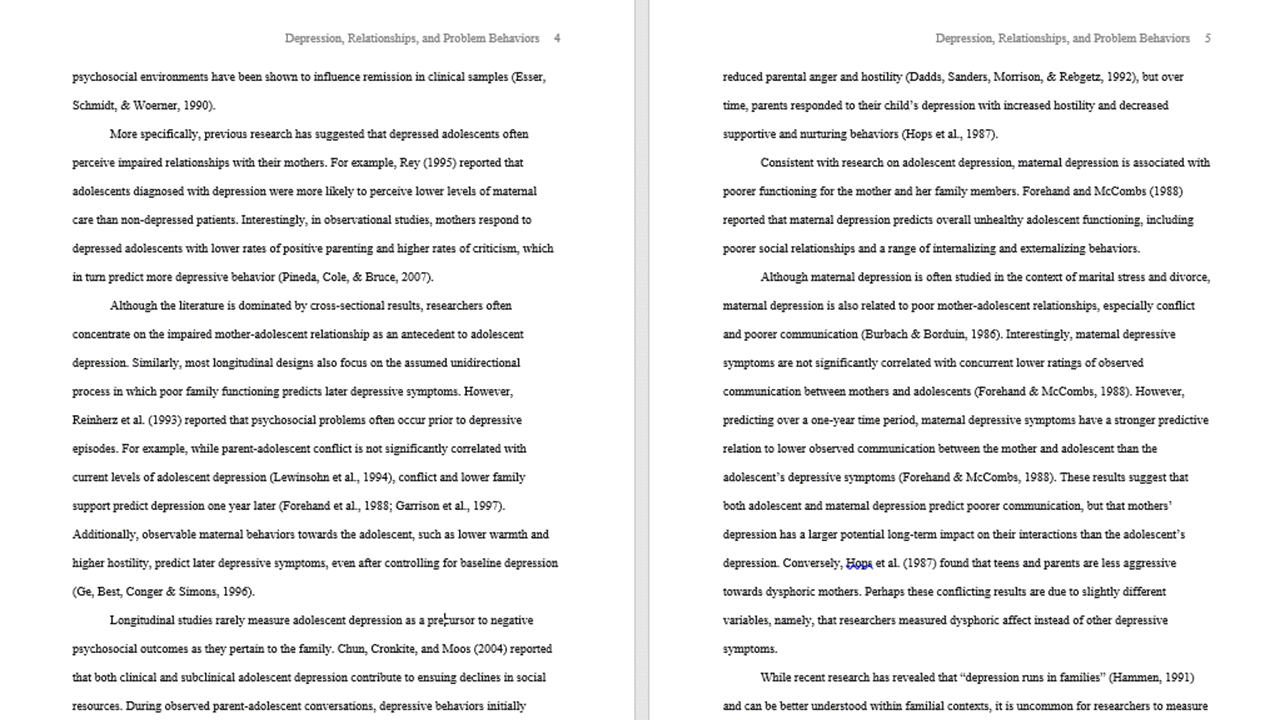 Ready to create reports that people actually want to read?
Fewer paragraphs. More graphs. My audience can understand the information, so the data actually gets used.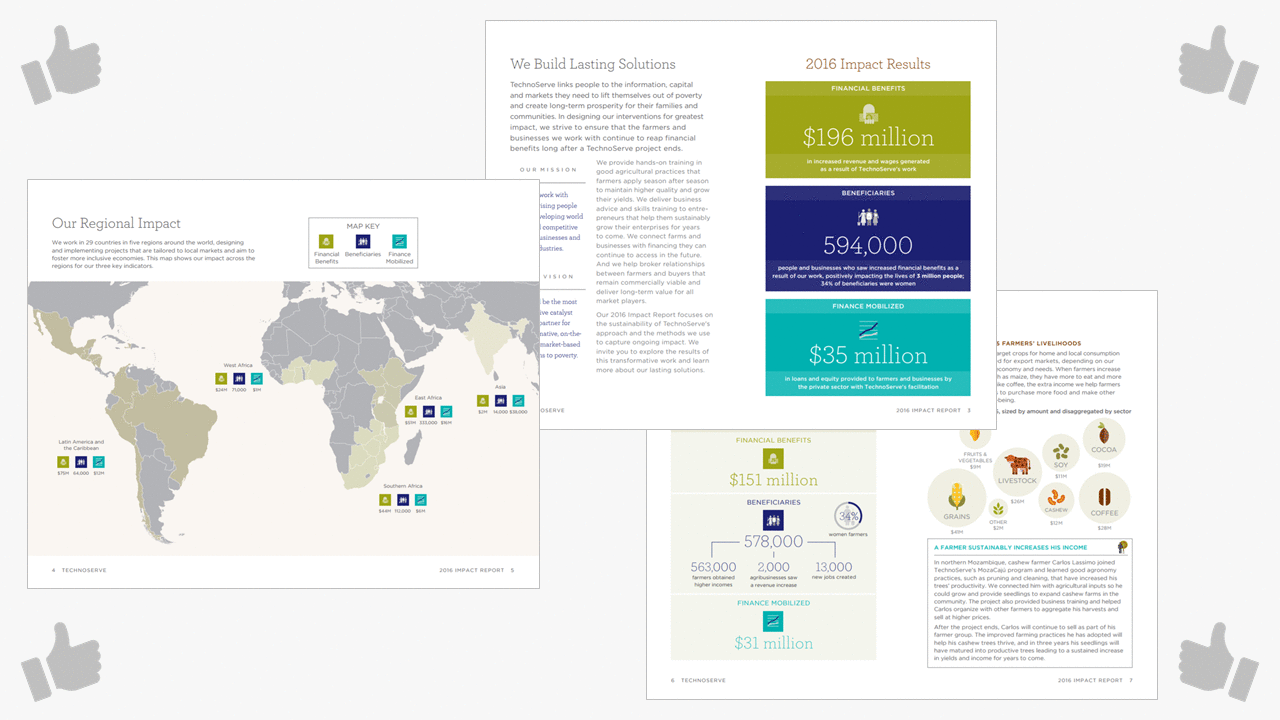 10 video lessons that you can watch anytime (the equivalent of my half-day Report Redesign workshop)
Discussion boards to ask questions and post your own work
Weekly emails to cheer you on
Lifetime access so you don't feel rushed
Examples from a variety of industries (public health, youth development, education, juvenile justice, museums, and more)
You'll walk through our Report Redesign Pyramid.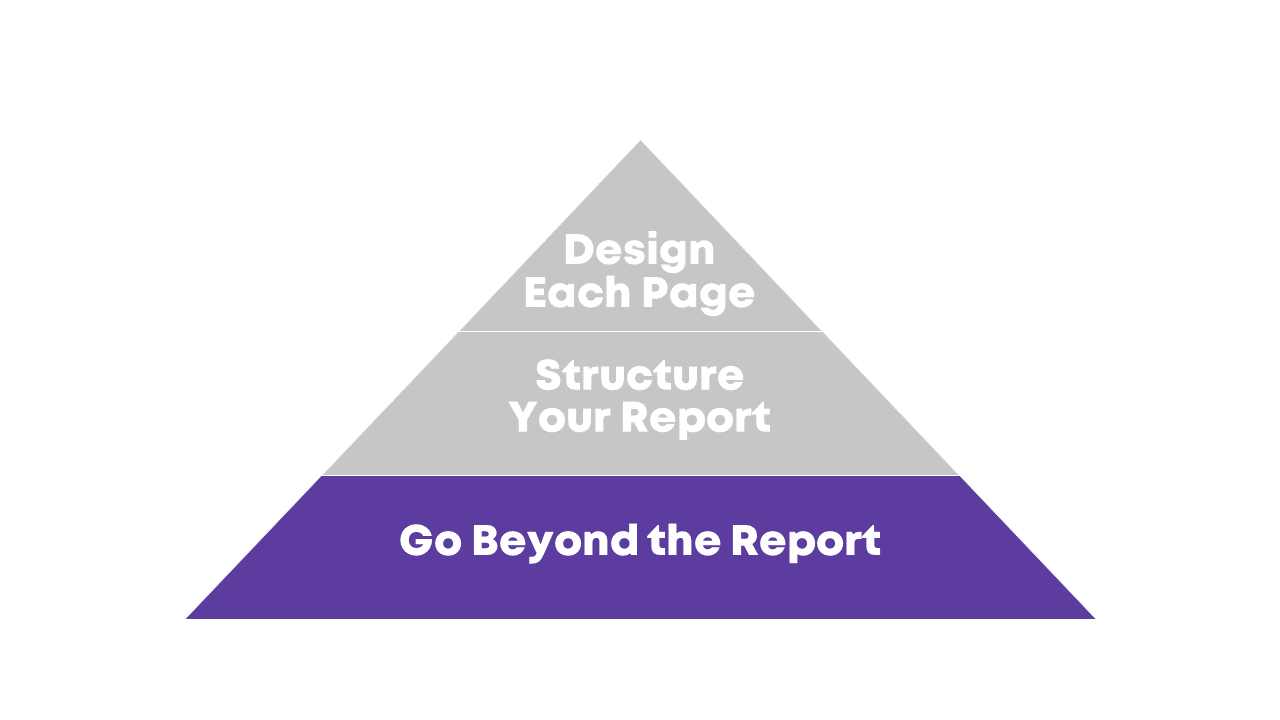 What Participants Are Saying
6,000+ participants from around the globe
have already taken the leap into better reports, slideshows, dashboards, and infographics through our online courses.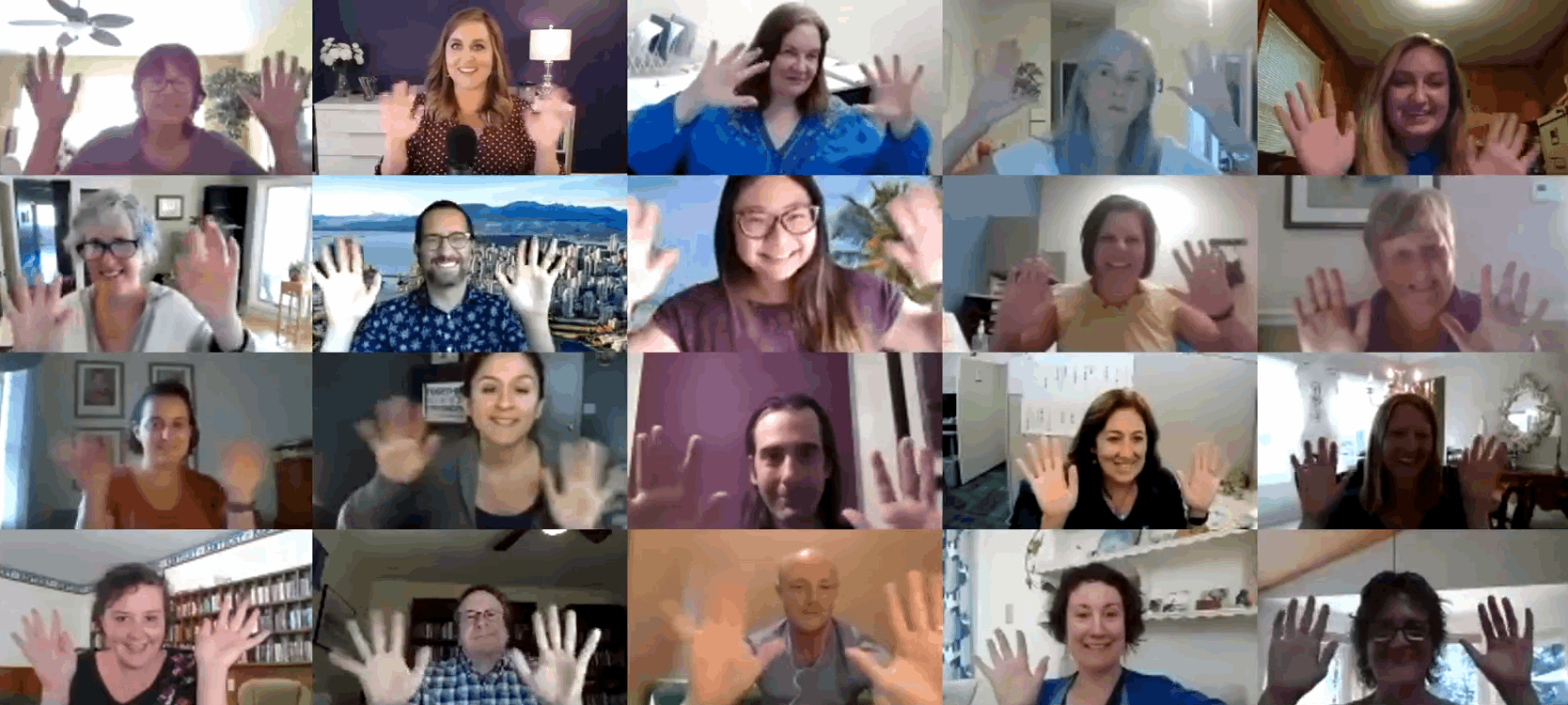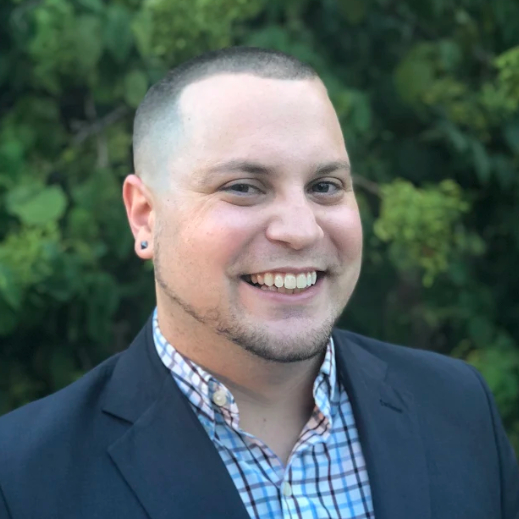 "Before this course, I was visualizing data in all the wrong ways. We had such compelling data, but it wasn't telling a story-- it wasn't coming alive. Ann's course really helped me transform my data and reports. I utilize the skills from this course every day-- when developing reports and papers, doing dashboards for my team, and presentations. I have begun to develop a reputation within my department, as well as from other departments, for making compelling reports and having a knack for data visualization. In turn, I always recommend this course. This course has even helped me become better at data analytics and even data collection and survey writing, because you can better visualize the data that you want to see. The course has been an amazing resource, and the fact that you have access to it indefinitely is astounding. If you're on the fence, take the leap! It's worth it!"

- Padraic Stanley, Program Coordinator, Rush University Medical Center


Your Instructor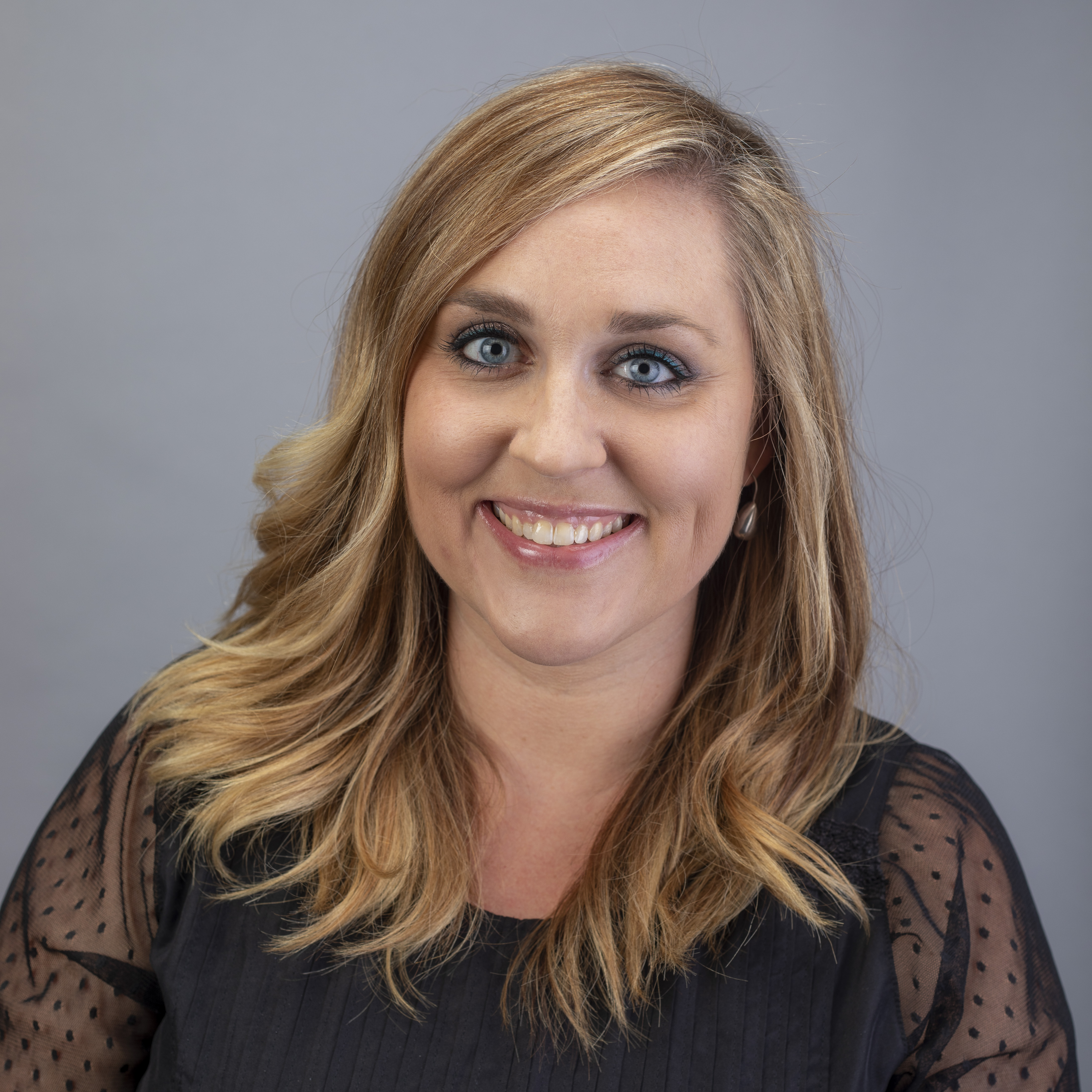 Ann K. Emery is an internationally-acclaimed speaker who equips organizations to get their data out of dusty spreadsheets and into real-world conversations.
Each year, she delivers over 100 keynotes, workshops, and webinars with the aim of equipping organizations to visualize data more effectively.
She has been invited to speak in 30 states and 10 countries; 7,000 people have enrolled in her online training academy; and she has consulted to 200 organizations, including the United Nations, Centers for Disease Control, and Harvard University.
She earned a Bachelor's degree from the University of Virginia and a Master's degree from George Mason University.
After traveling full-time as a digital nomad, Ann now resides in Florida along with her husband and three children.